'Made in Peterborough' celebrating locally published authors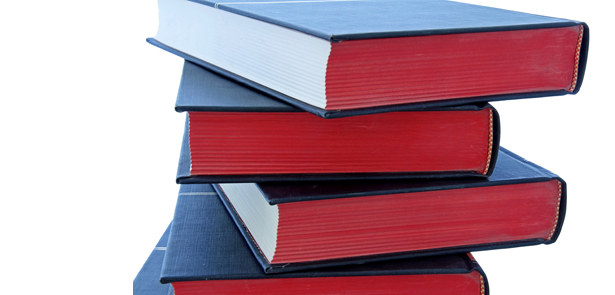 Saturday, 7 February is National Libraries Day, and Vivacity is marking the day with a celebration of local writing talent!
Members of the public will have the opportunity to meet a number of local authors and find out about writing and getting published.
The authors will be on hand to talk about their books, the writing process, and how to get your work published.
This is a free event. Come along to Peterborough Central Library any time between 10 am and 3 pm to meet a number of locally published authors. Their books range from thrillers and science fiction, to history and memoirs.
There will also be a FREE workshop from 2 – 4 pm on how to get your eBook published. This will be run by writer Helen Gould. Helen has previously hosted creative writing workshops for the Peterborough Arts Festival. To guarantee your place at the workshop please book in advance at any Peterborough Library or call 01733 864280.
Fast Print Publishing and the National Association of Writing Groups will also be present all day to offer advice and information to budding writers.
Signed books will be available to buy on the day from the authors
Leave a Reply