Limited spaces left on bulky waste scheme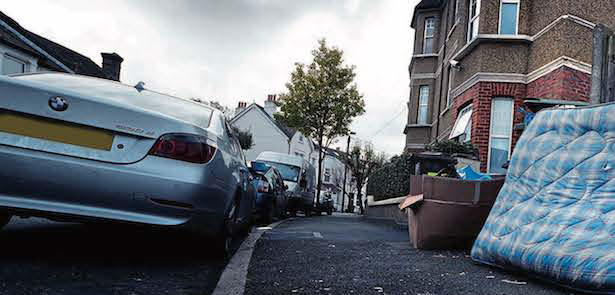 A limited number of spaces remain available on Peterborough City Council's free bulky waste collection trial.
The initiative was launched as part of the wider #LovePeterborough campaign last month, aimed at reducing fly-tipping and encouraging responsible waste disposal.
The scheme runs until 9 March 2018 and out of the initial 1,767 collection spaces available, less than 160 remain on a first come, first served basis.
The trial is limited to one free collection per household and collections are for up to 10 items, including mattresses, fridge freezers, white goods and furniture.
Residents can phone Peterborough Direct on 01733 747474 to book a free bulky waste collection.
Once the trial has finished, evidence assessing the impact it has had on the number of fly-tipping incidents will then be reviewed by councillors later in 2018.
Councillor Gavin Elsey, cabinet member for waste and street scene, said: "I would like to urge anyone considering booking a free collection to do so as soon as possible, while there are still spaces remaining.
"By introducing this free bulky waste trial we are playing our part in tidying up the city's streets, but we need residents and businesses to help too. I'd like to remind members of the public to alert us quickly of fly-tipping incidents by dialling 01733 747474 or reporting online via our website."

Alternatively residents can visit the Household Recycling Centre in Dogsthorpe to dispose of any waste and recycling.
Leave a Reply