Leading waste resource management company Viridor puts down roots in Peterborough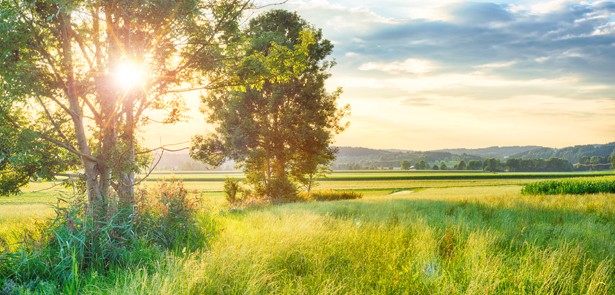 Viridor, one of the country's most highly respected waste management companies – and recently awarded a three-star rank in Business in the Community's annual benchmark of responsible business by the Corporate Responsibility Index (CR Index) – is busy setting up shop in Peterborough
The new Peterborough Energy Recovery Facility (ERF) brings the prospect not just of fresh jobs and business to the city, but also Viridor's trademark commitment to social and environmental responsibility.
Once operational late in 2015, the plant will produce 7.25MW of electricity – equivalent to that required by around 15% of homes in Peterborough. Around 95% of the waste delivered to the plant will be diverted from landfill – with the environmental and economic benefits associated for the council and therefore local people. On completion, it will be one of the most efficient plants of its kind in the UK.
In April, Viridor and its construction partners B&W Volund, Interserve and Fichtner celebrated achieving 300,000 man hours on the build – equivalent to over 34 years – without time lost to accident or injury. To mark the achievement and demonstrate its commitment to the community in which it is working, the company has donated a third cheque for £1,000 to the Sue Ryder appeal to build a new hospice at Thorpe Hall in Peterborough.
Viridor currently works with over 100 local authorities and thousands of private businesses to ensure that the rubbish and unwanted items we all throw away every week are dealt with in a way that doesn't harm the environment. In fact, Viridor have gone a step farther than simple damage limitation, in 2014 alone transforming over two million tonnes of domestic and industrial and commercial recyclables into high-quality raw materials. Now, around 50% of their profits come from recovering value from waste. In those cases where it isn't economically viable or environmentally feasible to recycle, Viridor invest over £1billion in Energy from Waste facilities throughout the UK to generate much needed heat and power.
Leave a Reply