Join the 'Writers House' at Metal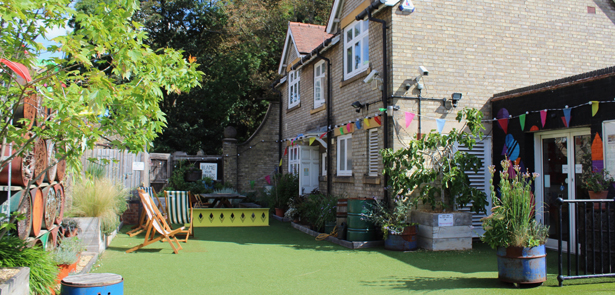 Are you someone scribbling your own poetry or spoken word at home, at school, performing wherever you can or posting on YouTube. You might not consider yourself a poet but you might be fascinated with words, writing, battling or creating song lyrics. If so, then you may be asking, how can a young, 15-19-year-old aspiring poet performer can take the next step? Read on...
Arts organisation, Metal, is offering young poet performers from Peterborough the chance to work with poet mentors Dean Atta, Charley Genever, Toby Campion and Keely Mills in a week of workshops, talks, gigs, writing and performing in the October half term. If you really want to develop your work, get to work alongside some amazing poet mentors and are available from 22 – 26 October then you should apply. It's really simple. You just need to tell them a tiny bit about yourself, who your inspiration is and send them a piece of your work/film link. The workshops will be held at Chauffeurs Cottage on St Peters Rd (behind the Town Hall) each day from 10am-5pm with a performance on the Friday night.
The deadline for applications is Friday 5 October. You will hear back on 11 October. Participants must be able to attend each day of the week. It is free and funding is available to support travel. So, what are you waiting for?
Visit www.metalculture.com and download the application form (remember – it's really easy) or call 01733 893 077
Funding for Writers House is provided by Arts Council and Take Your Place, which aims to entice more students to 'find their passion' and consider study after school. The Take Your Place programme is delivered by the Network for East Anglian Collaborative Outreach (neaco), which aims to increase the number of young people from underrepresented backgrounds in higher education and degree level apprenticeships by 2020.
Leave a Reply