Join in with the Summer Reading Challenge at your local library!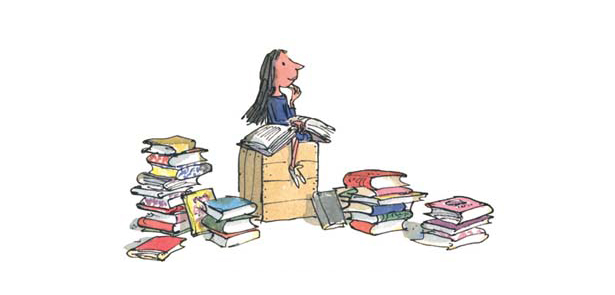 The Summer Reading Challenge, organised by The Reading Agency, takes place every year during the summer holidays at many participating libraries throughout the UK. It encourages children to read six books of their choice and gives them the opportunity to gain rewards along the way. Vivacity Peterborough Libraries are delighted to be taking part in the Challenge once again!
Children can get out of the habit of reading during the long summer break, so the reading challenge is a fun and enjoyable way to continue improving their reading skills over the summer and to boost their confidence.
This year's theme is Mythical Maze Summer Reading Challenge! From Saturday, 5 July, children aged four to 11 can find out the secrets of the Mythical Maze and collect stickers of fantastical creatures and other goodies. Everyone who completes the challenge will receive a Mythical Maze certificate!
Older children need not feel left out! ImagiNation is an arts and reading challenge for children aged 11 to 16. The ImagiNation challenge gives you the chance to test your book review skills. Just choose four library books, read at least two and tell us what you thought of them.
Alternatively produce a piece of art or write down a design idea for a piece of art inspired by one of the books you have read, it can be anything you want it to be. You can even upload your designs to the Imagination blog!
You will receive a certificate for taking part as well as a token for a Free DVD, issued from your local library. So come along and get involved! There will also be a range of FREE tie-in workshops at both Central and Orton libraries.
So why not visit your local library and find out more! Go along to any Peterborough Library to enrol from Saturday, 5 July onwards. For more information call 01733 864 280, visit www.vivacity-peterborough.com/mythicalmaze or www.vivacity-peterborough.com/ImagiNation.
Leave a Reply