Greenwood Homecare is recruiting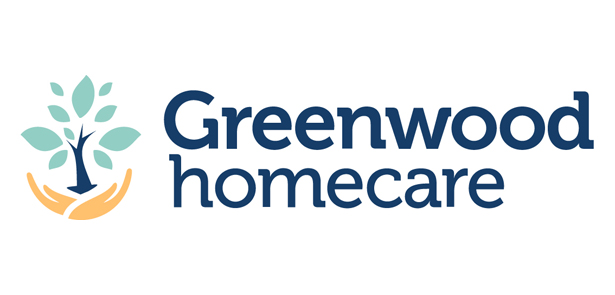 Greenwood Homecare, a community care company based in Fengate, Peterborough, has launched a recruitment drive to find new carers. Greenwood offers high quality care in peoples own homes and provides care calls ranging in length from thirty minutes, through to live-in care.
Greenwood are currently recruiting for friendly, empathetic people to join their care team as community carers, or live-in carers. Carers perform a variety of daily tasks, including helping people with the meals and medication, and assisting them with showering, and personal care. It is often said that no two days are ever the same, and care certainly brings an exciting and varied lifestyle.
The company welcomes people who are new to care, and provides comprehensive, in-house training to any candidate. This includes specialist care training on subjects such as moving and handling, and basic life support. It also includes a period of shadowing, alongside senior care workers. Carers are also encouraged to further their development, by enrolling on apprenticeships, and further training.
To apply for a role as a community care assistant, please contact Greenwood on 01733 808531, and ask for Sue, or email Further information can be found online at greenwoodhomecare.co.uk/join-the-team/
Leave a Reply