Footprints Memory sponsored walk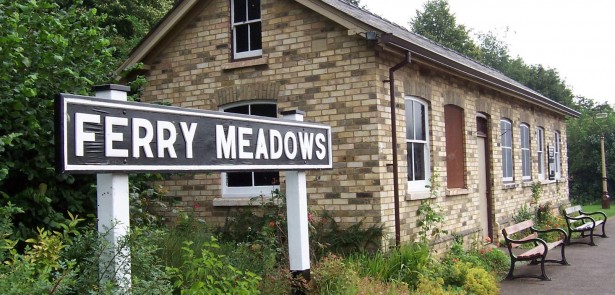 Every year, Cruse Peterborough needs to raise funds to enable them to continue their work with the bereaved
Cruse Peterborough's Footprints Memory Walk will be a fantastic day out for all the family. It will provide walkers with the opportunity to remember loved ones as each walk is dedicated to the person of their choice, and opportunities for memory making.
Enjoy a gentle five-, ten- or 15-km walk around Ferry Meadows. The walk is suitable for wheelchair users and pushchairs. A cafe, children's play area, toilets and car parking are available.
If you'd like to take part, Cruse Peterborough can send you everything you need to enjoy your walk and to raise money for their vital work. To find out more, call 07503 256972 or email
Saturday, 30 August, 10.30 am meet; 11 am start.
Prices
Parking is £4.00 per day.
Entry fees are £3 per adult and £2 per child (under 12).
For those walking the 15km fees include a train ride on
the Nene Valley Railway from Wansford to Orton Mere.
Leave a Reply