First ever Peterborough City Read gets underway!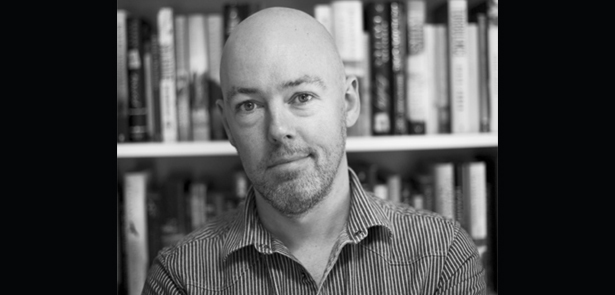 Thanks to a partnership between BGL Group and Vivacity, and with the support of Waterstones, 400 copies of John Boyne's new World War One book, Stay Where You Are and Then Leave have been given out as part of an exciting City Read initiative, which runs until September.
Peterborough City Read was launched on 2 July with a visit from author John Boyne – best
known for his book The Boy in the Striped Pyjamas – with the books being given away to
members of the public to read and pass on. Peterborough's City Read aims to bring readers all over the city together – across generations – creating a buzz around the book, and engaging with people's interest in World War One in this centenary year.
Stay Where You Are and Then Leave is a moving story of an ordinary boy's search for his father during World War One. The book is officially aimed at ages 9-11 but as with the author's previous book (The Boy in the Striped Pyjamas) will be enjoyed by teens and adults alike.
Thanks to BGL Group, Vivacity has been able to extend the Read to selected primary schools to enable families to read together, with another 400 copies being given to those schools. Graham Charlton, head of BGL's City CSR committee for Peterborough said: 'We're always seeking ways that we can support local initiatives, and the City Read is a fantastic idea. Not only will it encourage reading in and around Peterborough, but it's something that creates a great sense of community for the city. We are proud to play a part.'
For those not lucky enough to get one of the 400 giveaway copies, Waterstones will be continuing to offer a 20% discount on all John Boyne's books throughout the summer, and there will be copies to borrow from library stock. Tie-in activities are also on offer, allowing those taking part to share their reading experiences. This will include a review competition with prizes up for grabs, which will be presented at an Edwardian Afternoon Tea at the Museum in September.
Submit your reviews online at www.vivacitypeterborough.com/cityread before 31 August 2014!
Leave a Reply