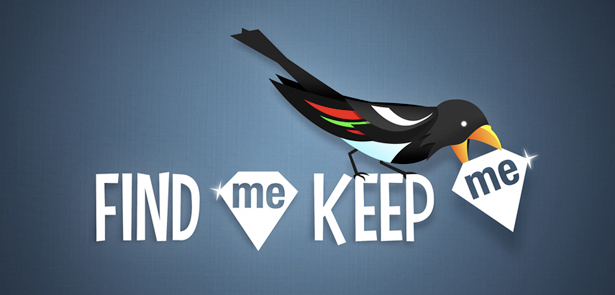 A new exhibition which has just opened is the culmination of a wonderfully bold and quirky community arts project that began earlier this year. One blustery Saturday in March, Peterborough residents and visitors discovered that hundreds of original works of art had been left across the city centre for them to find, and, yes, to keep. The works included performance art, singing and poems as well as items that could be taken home. Photographers Mel Evans and Chris Porsz captured much of the action in Peterborough city centre that day, and it's the resulting pictures that form the exhibition, to be held at the City Gallery in Peterborough Museum.
'Find Me Keep Me was our take on the Free Art Friday movement,' explains Stu Payn, one of the founders of Creative Peterborough, the organisation behind the project. 'But we added in the collaboration of over fifty artists, a treasure hunt, a tombola and a doctors' surgery. I'm not sure who had the most fun – the artists or the "finders", and the photographs really capture this.'
Creative Peterborough is an independent arts organisation which champions the needs and aspirations of local artists across all art practices. It is lead by Sue Shields and Anita Bruce (View5), Stu Payn (Blok Collective), Kate Hall (Jumped Up Theatre), Ann Bellamy (Jailbirds) and Keely Mills (Handmade in Peterborough).
Find Me Keep Me Mel Evans and Chris Porsz Exhibition
Saturday, 12 October – Sunday, 17 November (Tuesdays – Saturdays, 10am – 5pm; Sundays, noon – 4pm)
City Gallery, Peterborough Museum
Leave a Reply