Farmers' Markets at Flag Fen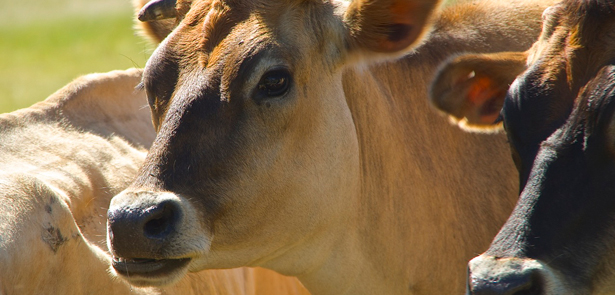 On Saturday, 14 February Flag Fen will be hosting its first-ever farmers' market!
Located on the picnic lawn between the children's play area and the Soay sheep enclosure, the market will feature a variety of artisan foods and craft stalls. Hot drinks will be on sale in the adjacent visitor centre, where you will also find toilets and baby changing facilities. If, after browsing the stalls, you would like to visit the rest of Flag Fen there will be a discounted entry fee to this important archaeological site and the opportunity to experience the unique winter feel of this historic landscape during what is normally our closed season.
The site will close at 2.30pm. The market will open at 10am and close at 2pm, with plenty of parking available, and entry is free.
Please note: as there is livestock on site, no dogs are allowed except care dogs.
Flag Fen, The Droveway, Northey Road, Peterborough PE6 7QJ
Leave a Reply