Have a great night out – and help Jade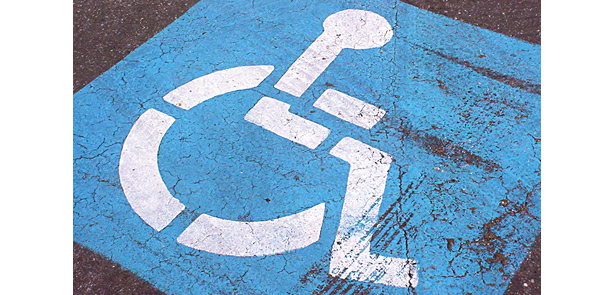 Jade Malone is an active, intelligent and independent 17-year-old with cerebral palsy. Until a few weeks ago, Jade was confidently coping with all the things life usually throws at a normal teenager, including starting a new college course, when her electric wheelchair broke – leaving her unable to do the things that able-bodied people take for granted
And whilst the NHS might be able to provide a basic wheelchair to cover this emergency, which could get Jade from A to B, it won't enable Jade to live the full and active life she's worked so hard to create using her old electric wheelchair, and it's simply too uncomfortable to spend long periods in. If that weren't enough, there's a long waiting list.
So, taking matter into her own hands, with help from family and friends, Jade has set up Chair4Jade, using social media savvy to crowdfund and offering a fabulous night of fun on Sunday, 2 November at The Soltice. Entertainment will include Adam Knight, comedian and hypnotist, as well as a raffle of top prizes – including tickets to a POSH game!
Ticket prices are £20 and you can get tickets by either donating on Jade's GoFundMe page at https://www.gofundme.com/eatz58 asking for a ticket and giving your name, from behind the bar at The Solstice, or by contacting Ross Connor on 07927 516 759. All profits will go directly to helping Jade to get moving – and living life to the full once more.
If you can't make the event please donate whatever you can to Jade's GoFundMe page, https://www.gofundme.com/eatz58
Leave a Reply