Creative internship and training scheme launched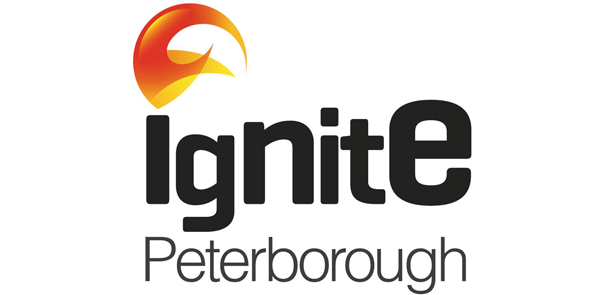 Ignite Peterborough, a programme designed to provide young entrepreneurs with mentoring, workshop training, funding links and free office space, are working in partnership with Vivacity to run a training programme for young people who are pursuing a career in the arts
Launched in June 2014, Ignite Peterborough is a programme delivered by Opportunity Peterborough, the city's economic development company, in partnership with Peterborough Regional College.
Four young people aged 18-25 will be given the opportunity to have a six-month paid internship and training with professional arts organisations. Successful applicants will develop their skills and professional network and play a leading part in local arts projects, including a young people's takeover of the Key Theatre next February. This is a unique opportunity for local young artists to develop their creative passions whilst improving the city's artistic offering for young people.
The traineeships are part of a wider three year programme, Peterborough Presents… which will support local artists and arts organisations, involve local communities in creative projects and inspire more residents to engage in arts activities within the city. Peterborough Presents… is funded by Art Council England, with support from The NNF Bridge and Peterborough City Council, and led by Vivacity in a consortium with Creative Peterborough, Metal, Step Up Community Association and Voluntary Arts.
Steve Bowyer, acting chief executive at Opportunity Peterborough, said, 'Peterborough has a fantastic creative industries sector, which has seen recent growth. This programme is a unique opportunity for local young people to gain valuable skills and experience, and to influence how young people in the city engage with the arts, and I'd encourage anyone interested to get involved.'
Those who are interested in applying in for the paid internships can find out more information here or send a CV and covering letter to Alice Johnson at . Deadline for applications is Thursday, 13 November.
For other opportunities within Peterborough Presents… including for more young people to access training and support for creative businesses, and for local artists, audiences, groups or community leaders, please contact Josie Hickin at or call 07920 160510.
Leave a Reply