Community Payback : changing direction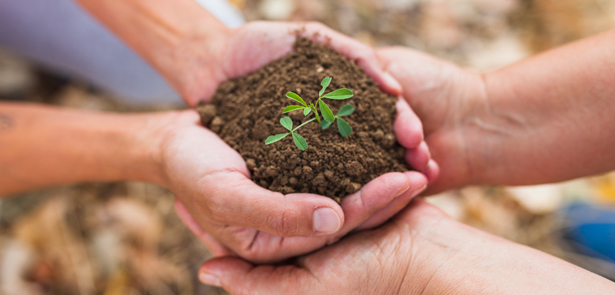 Community Payback offers another way for offenders to make things right – and the results are felt by both service user and community
Community Payback, also known as Unpaid Work, is a visible punishment delivered in the community. Courts have the power to sentence people who have committed certain crimes to undertake between 40 and 300 hours of Community Payback rather than a prison sentence. Beneficiaries include a wide range of community groups, and not-for-profit and charitable organisations. Community Payback involves service users undertaking unpaid work in the community for the benefit of the community. They may be directly supervised on an individual or group basis by specialist staff or by beneficiaries on individual or small group placements.
Through Unpaid Work the services users 'pay back' but can also learn valuable practical and life skills which support a steadier future, free of crime. Up to a fifth of the hours can be used to support educational outcomes which will improve skills and employability. Typical work includes conservation and environmental work, painting and decorating, garden maintenance, safer communities work and supporting charities through, for example, work in charity shops.
In July the Bedfordshire, Northamptonshire, Cambridgeshire and Hertfordshire Community Rehabilitation Company (BeNCH CRC) Community Payback Team was contacted by Peterborough City Council to provide some much-needed support for the area of Welland Road in the north of the city. The path had been closed due to antisocial behaviour but become clogged with vegetation and rubbish. Residents had voiced concerns regarding the area and its future once the vegetation had been cleared, but local councillors were on hand to reassure local residents that the area would remain closed and safe.
The work started slowly and carefully to ensure problems could be highlighted and any issues dealt with appropriately and safely. The Community Payback Team worked with Service Users to remove all litter and clear the vegetation, which was in turn removed by the council's contract team Amey. The path was cleared of all organic and green waste, the latter kept separately for removal. The area leads to Campion Avenue, which has also been cleared. Following completion the Community Payback Team has received a number of positive responses from members of the public, the Highways Inspector for the City Council and the Head of Environmental Partnerships. Service Users involved with this project have stated that they are proud of the work they completed and could see the benefit to the community.
Images: www.freepik.com/free-photo/crop-people-holding-soil-and-sprout_2070315
Leave a Reply