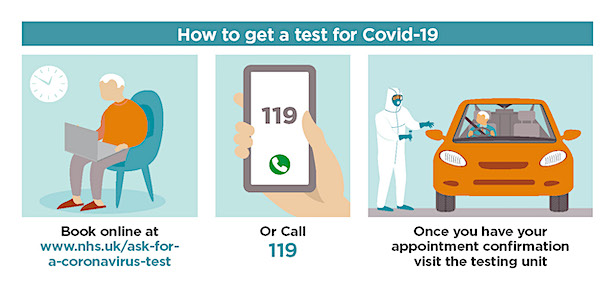 …but there's light at the end of the tunnel if we all play our part
On 5th January 2021, Peterborough along with the rest of the United Kingdom, went into another lockdown due to rising coronavirus cases.
Whilst the national restrictions continue to have an impact on our daily lives, there has never been a greater need for people to follow the rules to save lives and protect the NHS.
Peterborough saw a large surge in cases in December which has continued into January, and it is thought that higher levels of infection may be the result of the new variant of the virus, first seen in Kent and London, which is much easier to catch.
Staying at home is the single most important thing people can do to protect the NHS and save lives.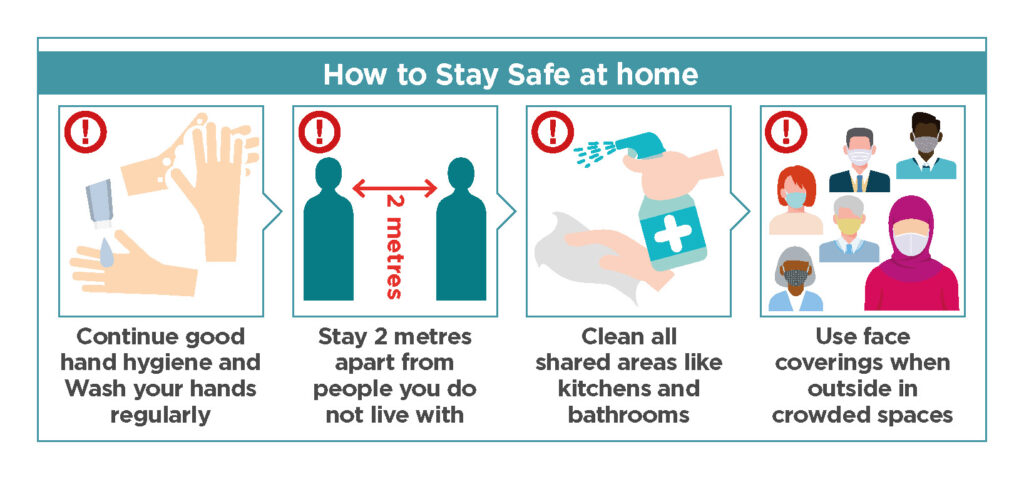 Dr Liz Robin, Director of Public Health for Peterborough and Cambridgeshire, said: "The rollout of the vaccine gives us some hope, that we will one day be able to put these difficult times behind us. More and more people are being vaccinated every day, but to prevent more deaths, stop the NHS from becoming overwhelmed and to give the vaccination programme time to become effective, we must all continue working hard to reduce rates of the virus.
"Most people across our communities are doing their bit to curb transmission in the community. Thank you for everything you are doing to protect your loved ones. But it's important to keep going and to seek help if you need it. Our best defence is people following the rules and staying at home as much as possible. Remember that if you have one or more coronavirus symptoms – a fever, new continuous cough or a loss or change in sense of taste or smell – do not delay, get tested and self-isolate immediately."
---
Support available for businesses affected by COVID
Many businesses across Peterborough are feeling the impact due to the coronavirus restrictions with some forced to close and many having to rethink the way they work
During the first lockdown, the Government introduced a funding scheme which offered grants to businesses struggling due to the virus.
Last year Peterborough City
Council delivered over £35.5 million in business grants which benefited around 2,800 businesses in the city.
The Government will be releasing further funding and businesses in Peterborough are being urged to apply for the latest round of Government grants.
Councillor John Holdich, Leader of Peterborough City Council, said "We are expecting more money from Government to help city businesses so if you are struggling financially then I urge you to find out if you're eligible for a funding grant.
"You will need to fit into one of the categories and meet a set criteria which includes businesses which have been forced to close or have chosen to close due to the coronavirus restrictions, and businesses which have stayed open, but suffered a reduced income due to the pandemic.
"Please get in touch, we know there could be businesses out there which could receive help which have not been in touch with us yet."
To find out if your business is eligible for a grant and to apply, visit the council's website.
---
Do you know when to self-isolate?
Self-isolating when you need to is one of the most effective ways we can manage and beat the virus together. Avoiding contact with others when you have symptoms, or when you've had close contact with someone who has tested positive, will limit the spread of the virus and keep the people you care about safe.
You must self-isolate if:
You have any symptoms of coronavirus
You have tested positive for coronavirus
Someone you live with has symptoms or tested positive
Someone in your support bubble has symptoms and you've been in close contact with them since
their symptoms started or during the 48 hours before they started
Someone in your support bubble tested positive and you've been in close contact with them since they had the
test or in the 48 hours before their test
You have been told to self isolate by NHS Test and Trace or the NHS Covid-19 app
You arrive in the UK from another country
If you are self-isolating, you must not go to work, school or public places. Don't go out to exercise, to get food, or to collect medicine. You must not use public transport or have visitors in your home – except for people providing essential care. You will be protecting others by working from home, shopping online and exercising at home.
If you don't have anyone who can support you, don't struggle at home alone. The Peterborough Hub can help – please call 01733 747474.
NHS volunteers can also help with everyday tasks such as collecting shopping or medicines. You can register for support at https://nhsvolunteerresponders.org.uk/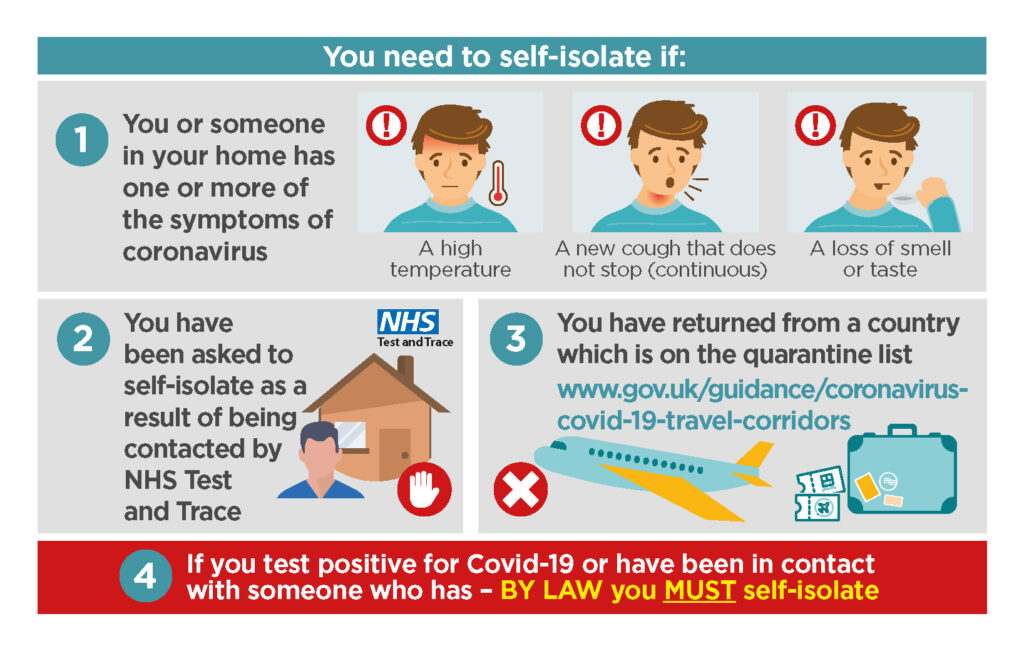 Leave a Reply