Citizens Advice Peterborough: make a difference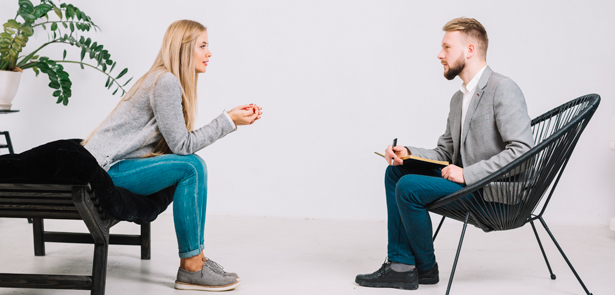 Citizens Advice Peterborough depends on volunteers. Could you be one of them?
Citizens Advice Peterborough (CAP) provides a range of volunteering opportunities and welcomes people with the time and interest to learn new skills and practice existing ones. We currently have around 40 volunteers working with us and we recruit new volunteers throughout the year. CAP seeks to recruit a variety of volunteers from all backgrounds as we value all experiences and skills, including community languages. No formal qualifications are required to join us as full training and ongoing support is provided for all new volunteers. One of the benefits of the volunteering experience at CAP is the opportunity to work among a wide diversity of colleagues with a common interest in the aims and principles of the Citizens Advice Service. It's also a great way to make a difference to people's lives in your community.
Volunteering roles
There is a range of volunteering roles, including:
● Volunteer Information Assessor
● Telephone and Digital Advice Volunteer
● Volunteer Generalist Adviser
● Service Support Roles (admin and clerical)
● Become a Trustee
● Volunteer Befriender
● Volunteer Events Assistant
● Volunteer Fundraiser
● Shared Vision Feedback Volunteer
● Research and Campaigns Assistant
● To find out more information and download an application form visit: www.citapeterborough.org.uk/volunteer-with-us
Images: www.freepik.com/free-photos-vectors/people
People photo created by freepik
Leave a Reply