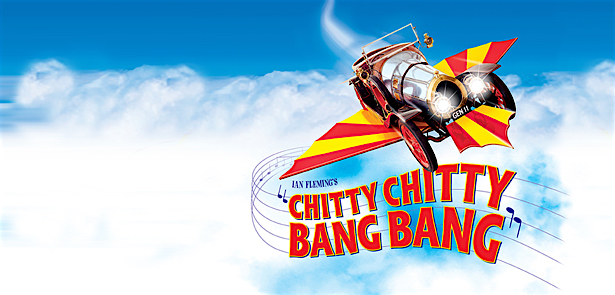 Join Peterborough Operatic and Dramatic Society as they launch their production of Chitty Chitty Bang Bang (performed October 22-26 at The Cresset) with a spectacular event at Serpentine Green and Peterborough town centre, where you can catch a glimpse of the magical Chitty car and see the cast in action.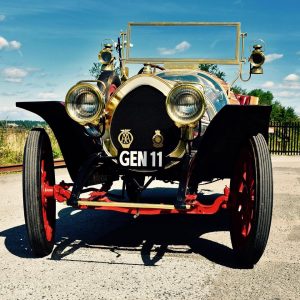 In a car that is the exact replica of the real Chitty Chitty Bang Bang car from the iconic 1968 film, they'll be driving around Caractacus Potts, Truly Scrumptious and Jeremy and Jemima, supported by the rest of talented cast of Chitty to promote their 'fantasmagorical' musical that's set to be one of the most ambitious shows staged in the city for years.
To help whet your appetite for the classic musical about an eccentric inventor who restores an old race car that has magical properties, the June 1 event will also offer families a sneak peak of a few song and dance numbers that cast have been rehearsing, including the roof-raising Toot Sweets and comically charming Chu Chui Face.
To top it all off, PODS will be giving you the chance to win a family ticket to the show (two adults and two children) by sharing a selfie of you and your family at the event.
To find out more visit www.peterborough-operatic.co.uk and follow PODS on Facebook on www.peterborough-operatic.com
Chitty Chitty Bang Bang runs October 22-26 at The Cresset, 7.30pm with a Thursday and Saturday matinee. To book tickets call 01733 265705 or visit www.cresset.co.uk
Meet the car and cast of Chitty Chitty Bang Bang on Saturday June 1, 10am-11am Serpentine Green, 11.30-1pm Cathedral Square
Leave a Reply