Call for volunteers at Flag Fen Archaeology Park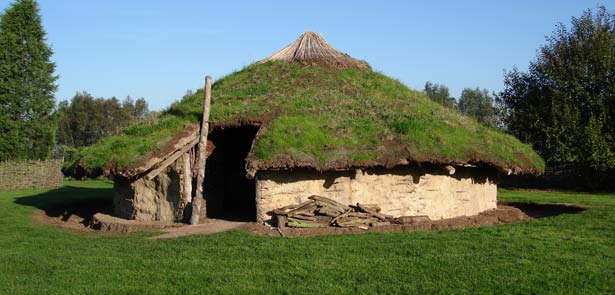 Do you want to become part of a fantastic team of volunteers, who give up their time and share their skills to make a difference? Vivacity's Flag Fen Archaeology Park is looking for willing volunteers, so don't miss out – join up today! This is a very special opportunity to get involved with an internationally renowned Bronze Age site, home to the prehistoric Must Farm boats, which were recently discovered in Whittlesey.
"Flag Fen is a fantastic place to volunteer because it is such a unique, world-renowned site," explains Gill Benedikz, Vivacity's Volunteer Development Manager. "There's also a wide range of roles available to suit all interests." Whatever your skills and experience, as long as you like working with people and have an interest in ancient history then we want to hear from you!
We have lots of different roles available to suit everyone:
–       Front of House volunteers welcome visitors to the site, and help in the café and shop
–       Groundsmen to help out with maintaining our site; you could be doing anything from thatching an Iron Age roundhouse to weaving fences
–       Archaeological Dig Tent supervisors get to educate young archaeologists in excavation methods and artefacts by running our mock-dig site
–       Pond Dipping Supervisors help families to appreciate the wildlife and habitats around Flag Fen
Our spring season is kicked off with our '1000BC' Event over the Easter Bank Holiday. And there's plenty of other events and activities throughout the summer for you to get involved in.
For more information about volunteering at Flag Fen and to register your interest, call 01733 864 775 or email . Visit the website at www.vivacity-peterborough.com
Leave a Reply