Book Bucket Challenge helps HMP Peterborough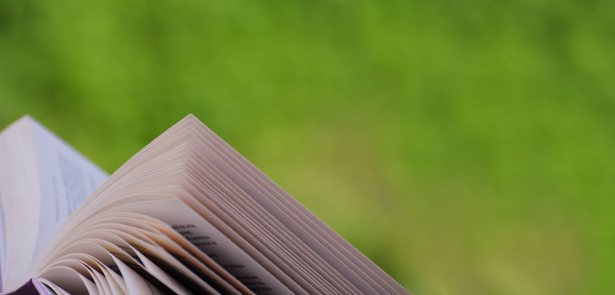 The Great Peterborough Prison Book Handover will be happening at the end of January
One of Peterborough's reading groups, the Late Night Readers, have been participating in the Book Bucket Challenge, a recent Facebook initiative to encourage donations of books to needy communities or causes. Late Night Readers have chosen Peterborough Prison library for their chosen cause and have extended an invitation for other reading clubs to join in.
The challenge works by readers posting on Facebook a list of the top ten books that have influenced or inspired them.
They will then donate some books (it doesn't matter how many or how few) to the prison library.
Vivacity will be organising a handover of the books at the Central Library on Thursday, 29 January at 6 pm.
Reading groups and library staff will be joined by the Director of Peterborough Prison, Nick Leader, who is delighted to be able to attend the event in person and receive the books on behalf of the prison. Nick Leader said "I am grateful to the Challenge for deciding to choose HMP/YOI Peterborough to receive the books. This will go a long way to help continue our established links within the Community."
Elaine Wilkinson, librarian for Vivacity, said, "This is a wonderful challenge, which combines people's love of reading with donating books to a worthy cause. We're delighted that Peterborough reading groups were able to get involved."
If any reading groups want to get involved, please contact Elaine Wilkinson at Central Library, telephone 01733 864280.
Book Bucket Challenge, Central Library, Broadway, Peterborough
Thursday, 29 January, 6 pm
www.vivacity-peterborough.com
https://www.facebook.com/BookBucketChallenge
Leave a Reply