Westgate Arcade competition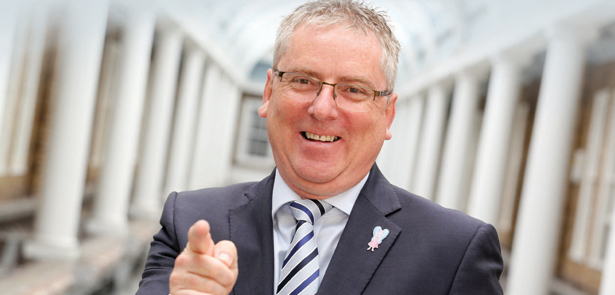 Westgate Arcade launches competition to find the next big entrepreneur of Peterborough
In celebration of Westgate Arcade's 90th anniversary and National Independent Retailer month this July, the search is on to find the most exciting new independent business in Peterborough, for the chance to win a FREE shop in the arcade!
From cake bakers to massage therapists, artisan fashion or furniture makers, businesses of all types are invited to apply for a space in the popular part of the city centre, rent free. "Westgate Arcade is well-known for its independent retailers and a place where you can buy individual and unique products," said Centre Director, Mark Broadhead. He added: "We're looking for local business people that have started a company, have a real passion for what they do and will complement the wonderful variety of retailers we currently have in the arcade."
As well as the free space for a month in the arcade, the successful business would also benefit from Queensgate's marketing and social media support, and publicity. One of Peterborough's most successful entrepreneurs, Joseph Valente, winner of The Apprentice in 2015 and owner of plumbing business ImpraGas supports Westgate Arcade's search for local businesses.
He said: "This is a great opportunity for a small business owner to take their business to the next level. You will be able to showcase your products for free – what have you got to lose? I applaud Westgate Arcade for offering this excellent opportunity and hope it particularly encourages young budding retail entrepreneurs to apply." Throughout the whole of July, Westgate Arcade will be celebrating 90 years in Peterborough with prizes to be won, special offers and activities. Look out on Queensgate's social media pages for full details.
● To download an application form, visit www.queensgate-shopping.co.uk
● Queensgate Shopping Centre, Peterborough
● www.queensgate-shopping.co.uk
● www.facebook.co.uk/queensgate
● www.twitter.com/Queensgate_PB
● www.instagram.com/queensgate_pb
Leave a Reply