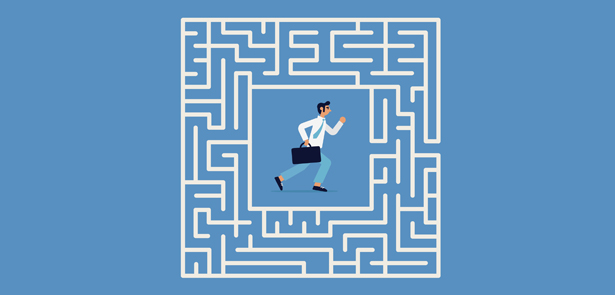 Yes, it's Brexit! But as the day we leave the EU approaches, Commercial Contract Specialist Ashley Sutherland asks: Are your contracts Brexit-proof?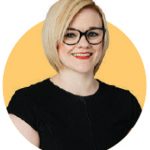 With Brexit Day, the day on which the UK may officially leave the European Union, looming on the horizon, businesses should – if they haven't done so already – be considering how Brexit will affect them.
Despite the impact of Brexit still being somewhat uncertain and planning for it seeming an impossible task, businesses need to prepare for and anticipate what is coming to ensure they have sufficient flexibility and are in the best position to deal with any eventuality. One important aspect of your business that may be affected is in relation to your contracts which regulate the way your business operates. Whether that be a distribution or agency agreement, supply agreement, terms and conditions or licence with your clients, suppliers or service providers.
The issues that you should consider will vary depending on the nature and type of your business but could include:
● Compliance with the law: Are there are any EU-specific laws which the contract binds you to?
● Import and Export Fees: Do you have the ability to alter fees if duties change?
● Termination: If Brexit has an adverse impact, do you have the right to renegotiate or terminate?
● Jurisdiction: What happens in the event of a dispute? Do the English courts have exclusive right to settle the dispute?
● Monetary Clauses: Is your contract Euro or non-Euro friendly/compliant?
For contracts that have already been entered into, a review of those contracts would identify what clauses are likely to be affected or triggered by Brexit, so that whilst the contract may not be capable of being changed, you would have full visibility on what the impact might be. For contracts that are still in negotiation or yet to be entered into, the focus should be on making sure that the wording of the contract includes sufficient protection against an adverse Brexit impact. Arranging for your contracts to be reviewed by an expert can save you time and help you to reduce your risks. A contract review will give you in-depth feedback not only on what is in the contract, but will also highlight anything that is missing so you can be sure all eventualities are covered.
Hegarty Solicitors
● If you have a contract that you would like reviewing or for further advice, please call Ashley Sutherland at Hegarty Solicitors on 01733 295553 or email ● For more information about contract reviews and to use Hegarty's fixed-fee contract review calculator to find out how much your contract review is likely to cost, visit hegarty.co.uk/contract
Image: www.freepik.com/free-photos-vectors/business
Business vector created by freepik
Leave a Reply