Settlement agreements – when should you seek advice?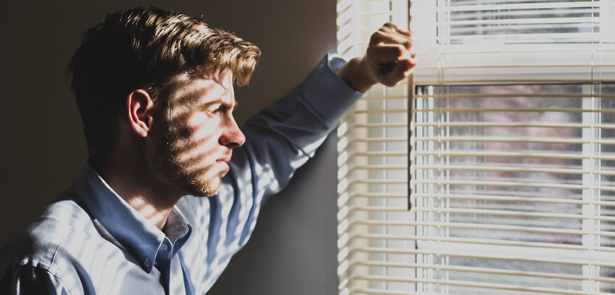 As the furlough scheme comes to an end and the UK economy enters recession, businesses are being forced to make tough decisions around whether they can afford to keep staff on. This is a worrying time for employees and employers, and many may find themselves facing uncertainty
Despite government schemes to help employers stay afloat through the coronavirus outbreak and support employees, inevitably many employers will have to make difficult decisions about their business and workforce. Some employees may find themselves faced with an end to their employment and may be given a settlement agreement.
What is a Settlement Agreement?
A Settlement Agreement (or Compromise Agreement as they were previously known) is a legally binding arrangement between two parties; the employer and an employee. The agreement sets out the terms and conditions that have been agreed by the employer and an employee to end an employment relationship or resolve a workplace issue. By signing the settlement agreement the employee agrees to waive his or her right to bring claims covered by the agreement to an employment tribunal or court.
When might a Settlement Agreement be used?
There could be a wide range of scenarios for which a settlement agreement can be used. One of the more common scenarios is to end an employment relationship that is no longer functioning in a mutually beneficial way for both parties involved. They can also be used to resolve workplace disputes or other work-related issues, without the need to terminate the employment relationship. For example, a Settlement Agreement can be used by an employer to settle a holiday pay dispute.
Why use a settlement agreement?
One of the main benefits of using a Settlement Agreement is that through a process of negotiation it allows an employer and employee to end a workplace relationship or resolve a dispute in a legally binding, professional manner without the need for a costly tribunal.
When to ask for advice about a Settlement Agreement
If you are presented with a Settlement Agreement you will need an independent solicitor to review the terms of it. Our team of experienced employment lawyers can help you with this and your employer will usually pay our costs. We can ensure you are protected and that the terms of the agreement are fair and valid. If you are an employer considering using a Settlement Agreement, it is advisable to seek legal advice to ensure the agreement is valid and that you follow a fair process.
● The Employment Law team at Hegarty Solicitors regularly offer help and advice about Settlement Agreements to both employers and employees, so contact us today to discuss how we can help. Call 01733 346333, email or visit www.hegarty.co.uk

Photo by Ethan Sykes on Unsplash
Leave a Reply