Peterborough Solicitor to be part of National Pilot Scheme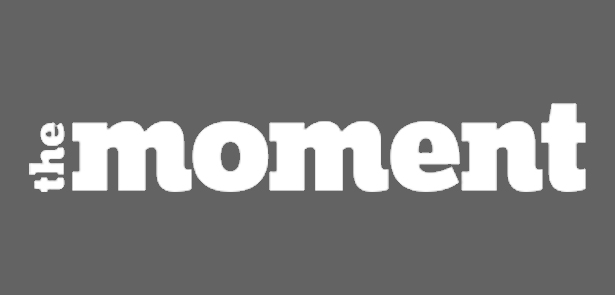 A Solicitor at Hegarty Solicitors in Peterborough is set to be part of National Pilot Scheme to evaluate the impact of mediation in Court of Protection proceedings
In recent years the Courts have seen an exponential increase in Court of Protection claims being issued. This is at a time when the Courts have had to cut their budgets. In all but the most urgent of cases, parties can face many months wait to obtain enough Court time for final hearings.
The Court of Protection is a specialist Court which protects the interests of people who have lost their mental capacity and are therefore unable to manage their own affairs. The Court has the power to appoint a 'Deputy' to deal with property and financial affairs and in some instances the health and personal welfare of the person who is no longer able to make their own decisions. When a dispute arises in relation to a vulnerable person's affairs, the Court of Protection has the jurisdiction to get involved and resolve those disputes.
However, it can take many months for an application to process through the Court before a hearing is listed. To try to ease pressure on the courts and speed up the time it takes to resolve disputes, a mediation pilot scheme has been set-up to evaluate whether mediation, when compared to litigation can save time and money by resolving issues which would otherwise have to be resolved by the Court at a final hearing.
Mediation is a voluntary process in which an impartial third party, a mediator, facilitates the resolution of a dispute with the aim of the parties reaching an agreement or settling their dispute at an early stage during legal proceedings.
A mediator facilitates communication, promotes understanding, focuses the parties on their interests, and engages the parties in creative problem-solving to enable them to reach their own agreement.
However, mediation in the Court of Protection is different from almost any other form of mediation because the parties are mediating about a third party, who will in most cases, not have capacity to enter into a mediation agreement. This means that the mediator must have expertise in the field of mental capacity to ensure that the agreement the parties reach is likely to be approved by the Court as being in the best interests of the party concerned.
Karon Walton, Head of Court of Protection at Hegarty Solicitors in Peterborough is one of a small group of mediators who have been identified as having the appropriate expertise and qualifications to participate in the pilot scheme. 11 mediators from across England and Wales will be taking part in the pilot scheme.
Karon commented "This is an exciting development, which I wanted to be involved with from the beginning, in order to help obtain the evidence that there is a viable alternative to settling disputes in the Court of Protection. So, there is no winner or loser, but a joint agreement that parties can concur on."
While mediation is used to resolve disputes where proceedings have been issued in the Court of Protection, there has been little research into the effectiveness of it. The pilot scheme, which will start on 1st October 2019, is expected to run for 12 – 18 months and will help identify a better way of resolving disputes involving the most vulnerable in society.
Any professional or member of the public wishing to take part in mediation under the scheme should visit the scheme website www.courtofprotectionmediation.uk/our-mediators/ and contact their chosen mediator in the first instance.
For more information about mediation in the Court of Protection, contact Karon Walton by calling 01733 295 557 or email .
Leave a Reply