"Tourism isn't just for Tourists…" – Dr Douglas Gyte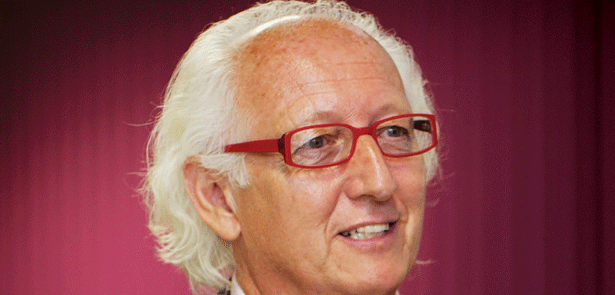 Dr Douglas Gyte has been involved in destination development for 25 years. Starting his career in the development of South Holland and Fens tourism, he then led Weymouth and Portland, Dorset to develop a strategy to become a world class destination and aspire to host the Olympic sailing events 2012. He also helped shape the development of the "Visitor Economy" across Manchester, Liverpool, Blackpool, Cumbria and Chester, and most recently was England Tourism Skills Manager in the lead up to the 2012 Games. He has now been appointed Strategic Tourism Manager at Peterborough City Council Commercial Operations to help take forward a unified vision for the city
THE FIRST THING THAT WILL STRIKE PEOPLE READING THIS IS THAT WORD 'DR'. HOW HAVE PEOPLE RESPONDED TO THAT SO FAR?
Some are quite quizzical! "Doctor of what?" I joke: "I'm the tourism doctor!". It was actually a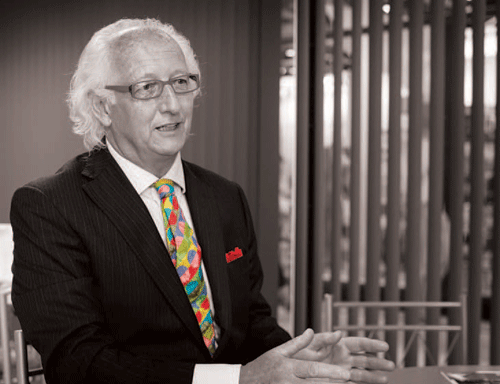 Geography PhD on Image of destination and holiday choice, one of the first ever studies on the subject. It was basically about how people think about places, how they construct an image out of very little information – sometimes flawed information – and how they then act on that. The true, successful destination development is the place that develops itself first, understands itself first, and then presents its product to the world in a way that is real and sustainable. This is what the council has been doing, and how I and my Commercial Operations Colleagues along with our partners are going to do for the Visitor Economy of Peterborough.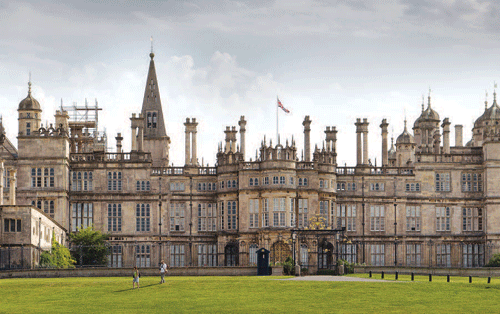 SO, WHAT EXACTLY IS YOUR REMIT?
My remit is to build up and fulfil the potential of the tourism industry for the city of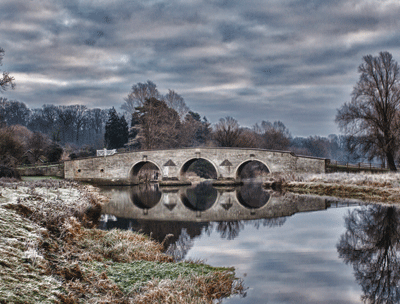 Peterborough and its region, essentially building and integrating all the networks required for the development of a strong destination. However, in order to do that, I'm going to take a particular approach, which is development of the "Visitor Economy". That's as much about working with, and involving, local residents and groups as it is about purely external marketing. External marketing is very much a part of what we will do, but this is about a whole, integrated, strategic development programme resulting in a higher profile for Peterborough.
It demands a greater focus on the wider and deeper economic value and employment links and the wider social benefits of constantly improving the visitor experience. The aim is, above all, to contribute to the quality of life, and place, and the economy – primarily for the people that live here. In essence, it is to build on the momentum of the last five years development by the City Council – and in my case the Commercial Operations team in which I now work – who have been seeking to build the capacity and performance of the city centre. The next stage is to consolidate and deliver the future potential of Peterborough, the city and its region, as a quality visitor destination.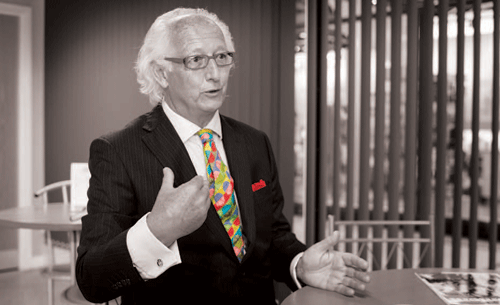 I NOTICE THE PHRASE VISITOR ECONOMY RATHER THAN TOURIST ECONOMY…
Tourism isn't just for tourists! Tourism development is done for residents 365 days of the year, and tourists for the duration of their visit… Although I've got "Strategic Tourism Manager" as my title, I want my subtext to be "developing the Visitor Economy" – which, actually, wouldn't be a bad phrase for us to put on our business cards! I prefer to use the word "visitor" to explore the range of benefits from tourism to the local economy and community. It's the approach that I've always taken to tourism development. Thinking of residents as visitors means we help develop our plans for residents as the main users of their place, and in whose interests we are shaping that place. It's about developing the potential of your place – if you don't get that right, there's no pretext for a tourism product.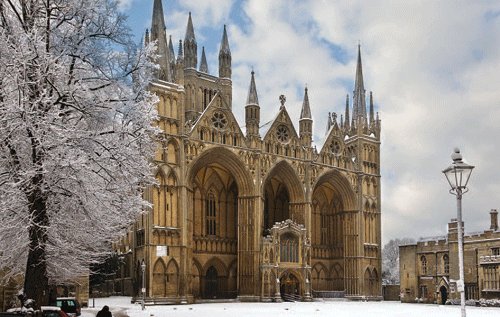 I think Peterborough has made great strides to make a place that's great to live in, that is looking forward to a healthy future and has a clear vision of where it wants to go: part of that vision will aim to encourage residents to feel they want to come into their own city more often, and encouraging more people from a wider area to come in to Peterborough as a first choice more often. However, it is also about encouraging the dispersion of the future benefits more widely across Peterborough and its region. It's not as simple as saying all residents are visitors all the time, but that's a useful starting point for getting this exciting idea over to people, maybe for the first time. The really good thing is most people get the idea quickly and can see what the council is aiming to do. It's about improving the quality of life, and improving the quality of place – so it's good for investment, it's good for living, it's good for working and also for visiting.
ARE YOU SAYING THIS IS GOOD FOR BUSINESS IN THE CITY?
We'll be working closely with Opportunity Peterborough to develop the business potential of the visitor economy. The clue is that word "economy". It's not just about producing brochures, or even developing tourism products, it's about developing the business of tourism. We'll look at harmonising the promotion of Peterborough at regional, national and international levels as a place of business and relocation, as a quality place to live and visit as a key part of the global image of the city. As part of that, I am aligning my place branding and marketing to help take the existing Peterborough "P" brand to the next level. Within that approach, the alliance of the "invest" and "visit" aspects are two sides of the same coin that will really drive this forward to wider markets.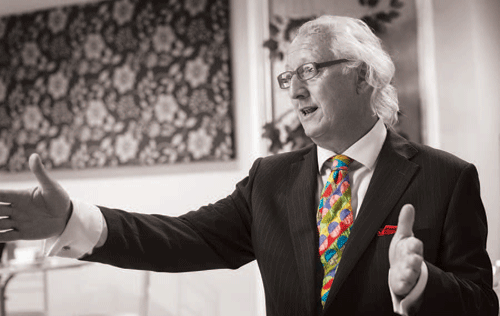 We will also be working with Vivacity and the colleges. That's what the visitor economy focus is about. It's as much about the quality of the place and people as it is about marketing it, and making it a place that people want to stay and work, so our young people don't feel the need to move away. True marketing is about product development and promotion, and we'll be doing both – and we've got some exciting plans that we'll be revealing shortly about how we're going to be promoting the city of Peterborough and its region in 2014, with VisitEngland.
Leave a Reply