The Moment talks to… Nick Hewer
The Moment talks to… Nick Hewer 1 2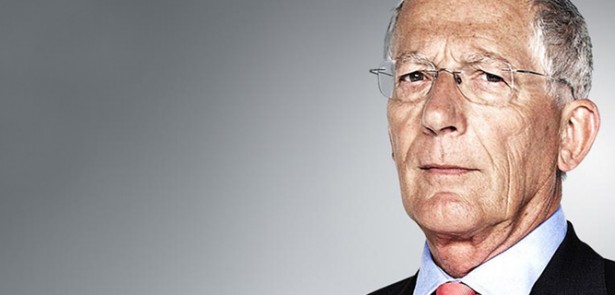 Nine years ago, Nick Hewer – long-time friend and colleague of Lord Sugar – was ready to retire. But the Amstrad chief persuaded the 61-year-old back from the south of France to give him another 12 months of consultancy expertise. Eight years later, Hewer finds himself busier than ever. Is this character such a smart cookie, after all? The Business Moment investigates...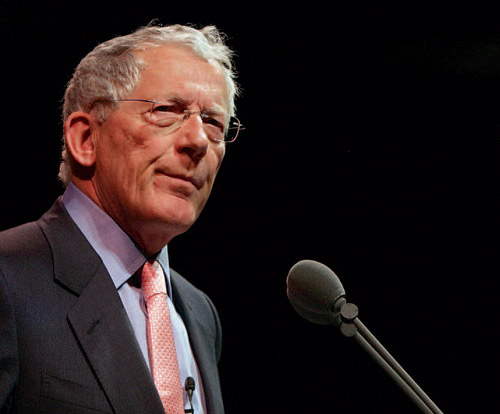 To really know the real Nick Hewer, we have to go back to his corporate roots – a man who, way back in 1966, set up his own PR agency (at a time when only a few actually knew what PR was). Michael Joyce Consultants enjoyed three decades of service before laying down their guns in 1998. For 15 of those years, the firm had named Amstrad as a notable client thus Hewer and Sugar became firm friends.
These days, Sugar and Hewer are two thirds of a dynamic boardroom tour de force (alongside the prolific Karren Brady), for BBC hit reality business show The Apprentice. Indeed, if Sugar hadn't possessed so much trust in Hewer's instinct, Wednesday nights might well be very different.
'It has been a roaring success, even if that success has meant delaying my retirement!'
'I shouldn't even be in the country; I'm meant to be retired. When Sir Alan agreed to do the show, he asked me to come along as a consultant to ensure that we were putting everything together in the best way. If I'd said things weren't as they should have been, we may not have made it past the first series. But it has been a roaring success, even if that success has meant delaying my retirement to the south of France. I thought, at the time, we would be talking a temporary delay. Eight years later, I'm still here!' Hewer smiles.
Now well into its ninth series, the hit show has spawned three official spin-offs plus a number of rival copycat versions. And Hewer clearly enjoys the attention, still fascinated at every turn by these young business people desperate to prove their worth in a highly pressured environment. Naturally, he remembers when he was that person.
'It's quite remarkable. The most technological thing we did back in the 1980s was send a fax. Now the whole world is connected in milliseconds and business is no longer something done by men in suits or backstreet manufacturers. Absolutely everyone and anyone can start up a business, as long as they have dedication and ideas. In some ways it's so much easier to…
The Moment talks to… Nick Hewer 1 2
Leave a Reply