Alistair Hunt joins Saffery Champness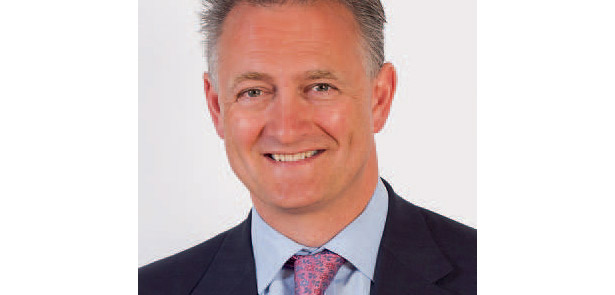 Top 20 UK Chartered Accountants, Saffery Champness, welcomes Alistair Hunt as a new partner
Alistair trained with Robson Rhodes in Bristol, before moving to Nottingham and then being head-hunted to join BDO Stoy Hayward in Nottingham. His most recent position before joining Saffery Champness was as a partner with RSM Tenon for 14 years.
In addition to having a significant portfolio of clients in the East Midlands, Alistair has also worked with many clients around the UK. He specialises in working with corporate clients entrepreneurs, AIM listed businesses, further education colleges, Limited Liability Partnerships and Limited Companies.
Many clients have international dimensions to their businesses, with foreign ownership and interests and Alistair acts as the relationship and audit partner to ensure that his clients are serviced to the highest standards. Alistair's experience is varied, covering due diligence, listing work, restructuring, international, family business, succession, tax planning, corporate governance and risk management.
The sectors he specialises in are agricultural businesses, wholesalers, IT, manufacturing, education
and legal practices.
He said:
I am delighted to have been invited to join the Saffery Champness partnership. The firm's culture, with a focus on establishing strong client relationships and on maintaining a truly partner-led service, is something that I am also passionate about. I look forward to working with my new colleagues
Jonathan Fox, Managing Partner of Saffery Champness, commented:
Alistair is an extremely talented and highly experienced individual and will be a great asset to the firm. Across the UK, we are committed to recruiting the very best people so that we can continue to provide our clients with a service that is second-to-none
Working alongside Stephen Collins and Jane Hill, Alistair will be based in Saffery Champness' Peterborough office at Unex House on Bourges Boulevard, close to the city centre.
Leave a Reply