Adrian Banks awarded SOLLA accreditation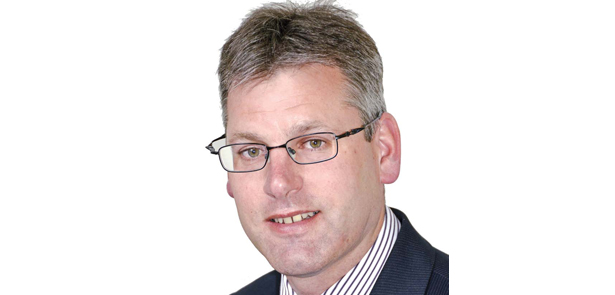 Independent Financial Adviser Adrian Banks, from Beacon Wealth Management, has been welcomed into the prestigious SOLLA organisation. SOLLA (Society of Later Life Advisers) was formed in 2008 as a 'not for profit' society dedicated to ensuring people are better informed about financial issues in later life and can find an accredited adviser with ease.
Adrian, who is based at the Peterborough and Foley offices, felt that being SOLLA-accredited would allow him to specialise in helping more vulnerable clients and develop trusting relationships. He said, 'Throughout my career as an Independent Financial Adviser I have worked with a variety of different clients, however, from my personal experience with my father I was amazed how little help people get when they most need it. I also found that many in later life were more vulnerable to potentially receiving inaccurate advice.'
'SOLLA allows me to show that I am a trusted member of an organisation dedicated to helping these people in particular'
The process of becoming a Later Life Adviser begins with an LLAA (Later Life Adviser Accreditation) which is independently audited and endorsed by a government body. The Financial Skills Partnership (FSP) then ensure a candidate has specialist skills in advising older people on financial issues and continually adheres to a strict code of conduct. During the application process Adrian also had to submit live cases, recommendations and be interviewed on current issues around Long Term Care and planning for the elderly. Tony Larkins, Beacons Managing Director commented, 'We are now lucky enough to have two SOLLA-accredited advisers within our practice – Adrian Banks and Eamonn Dorling. Both their knowledge and passion will help us excel in providing the client with the best advice possible'.
Leave a Reply