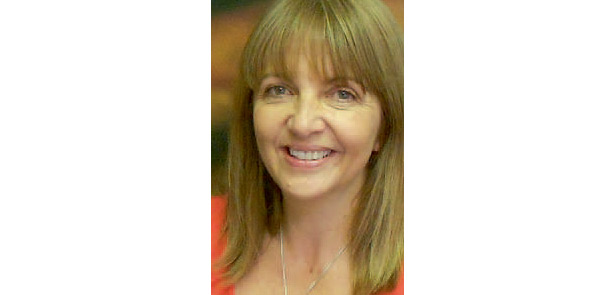 For most companies the biggest investment, and the most valuable resource, is staff. Hiring the right person for the job is crucial for a thriving business, while getting it wrong can have disastrous results. We investigate how to conduct effective interviewing to hire the right candidate
For small businesses in particular, where things like individual responsibility and team dynamics are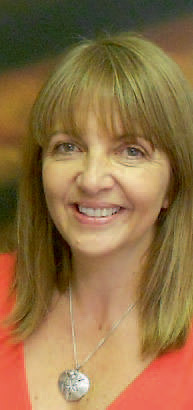 even more prominent, employing the right person is a tough decision. It can be an incredibly stressful and time consuming process, not to mention that interviewing is a skill not every business owner will necessarily have. On top of this, how you conduct an interview could even affect the reputation of your business. The Business Moment has asked three recruitment specialists to help guide you through the interview process and get the best results.
Preparing For An Interview
Anne Corder, the Owner of Anne Corder Recruitment, shares her top tips on preparing for an effective interview
Hirers should ideally spend as much time planning their recruitment campaign as a candidate might do researching and applying for jobs. Making sure that you have a solid understanding of the job you are hiring for, and the skills and duties it requires, will help you to focus on the type of person needed for the role, and what sort of abilities and experiences you are looking for them to possess.
The CV sifting process will be much easier if you remain particular about what you want. Disregard any CVs that are misspelt, poorly presented or incorrectly structured. If they have submitted an accompanying cover letter, have they addressed it to the right person? A quality candidate will recognise the importance of proper formatting and good grammar in making a positive first impression.
Look for candidates who have obviously taken time to familiarise themselves with your business model and who describe their skills and experiences in relation to the work they could do for you. What they say can also help give direction to the questions you want to ask them in the interview. Many employers opt to conduct telephone interviews before a face-to-face interview. The focus of the telephone interview should be on the candidate's general competences and you'll be looking to hear how animated and enthusiastic they sound. If the role you're hiring for requires frequent
use of the telephone, this is a good opportunity to hear how they might come across to your clients
and customers.
For those who you invite to interview, make sure your administration is in order. It's important that all the paperwork and meeting logistics are prepared and organised well in advance. Keep your candidate informed and let them know how you will be approaching the interview, explaining the format, style and expected timeframe up front. By knowing this information, the candidate will come
better prepared and more likely to offer answers that are relevant to you and your company.
You may even want to consider psychometric testing to further enhance your assessment of a candidate's aptitude. Professional profiling techniques can provide a much more accurate measure of a particular aspect of a candidate's skills, with reports tailored to focus on the specific area that is of interest to you – for instance, sales, leadership style, emotional intelligence or teamwork. Research has shown that a large number of recruiters do sneak a peek at a candidate's social media profile before interview.
There's nothing illegal about it – anyone can Google anyone. What you must be aware of is how what you discover affects your recruitment process. Looking at a candidate's Facebook profile, Twitter
postings and other online social interaction, is likely to reveal characteristics protected under the Equality Act 2012 – age; disability; gender reassignment; marriage and civil partnership pregnancy and maternity; race, religion and belief; sex and sexual orientation.
If a rejected candidate can establish a recruiter has found them online and show their rejection was based on one of the protected characteristics, there is a possibility they could claim discrimination. Any such claim would fail at the outset if you could show you weren't aware of a particular characteristic from the use of social media. But you could be on difficult ground if you'd seen pictures of a particular birthday party for instance and they were claiming age discrimination.
These are just some of the tools and techniques recruiters have at their disposal during the hiring process. Enlisting the help of a recruitment agency can ease some of the time constraints on you and
your business while simultaneously giving you access to a wider range of recruitment resources. A
good recruitment agency will always use in-house HR values as part of its approach, working to
establish a detailed brief and instruction before striving towards a common goal of getting the right
candidate or candidates for your business.
Leave a Reply