Moore Stephens – top 10 tips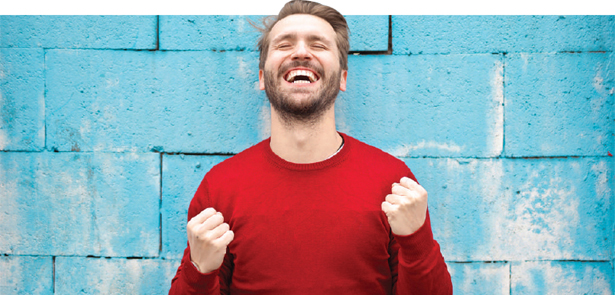 Accountancy firm Moore Stephens shares its top 10 tips for business success in 2019
The Moore Stephens sixth annual owner managed business report, entitled Continued resilience in 2019, finds a fall in confidence for the general outlook for this year. In spite of this, many business leaders are demonstrating their resilience by continuing to invest in strategies that will help their business achieve sustainable, profitable growth. Detailed below are some of the key ways that owner managers can plan for success in the year ahead.

1 Core strength: Build on the core strengths of your business and if you can see a niche opportunity to develop and dominate, so much the better.
2 Invest wisely: Prioritise investment in areas that will boost productivity, whether that means investing in people (through training) or new technology, systems and processes.
3 Profit driven: Keep focusing on ways to improve profitability as opposed to revenue growth – including assessing what you are selling and at what price.
4 Do your analysis: If you have an advertising budget, assess past return on investment and spend your money in ways proven to attract profitable business.
5 Focus skills: Try to build and maintain a balanced set of skills and viewpoints in your management team, as well as using your accountant as a sounding board – someone to bounce ideas off.
6 Trust your gut reaction: Don't be afraid to take a calculated risk, as long as it is based on sound management information.
7 Digital dividend: Embrace the challenge of Making Tax Digital. If compliance means you will be enhancing your management and accounting systems, you should reap the benefits from reduced time spent on back office admin and more time freed up for performance analysis and business planning.
8 Good-value accountancy: If you're gearing up for Making Tax Digital (MTD), look for an accounting solution that's MTD-ready, gets you on the cloud and has additional functionality in the form of low-cost apps.
9 Keep pace with change: Technological change is happening fast, so understand how new technology and innovation is affecting your sector and consider how you can embrace its opportunities in your business.
10 Communicate: Interact regularly with people at all levels of your business. Theymay give you valuable feedback on what you could improve, as well as what's working well.

To read a full copy of the report, visit www.moorestephens.co.uk
Leave a Reply