Moore Stephens: starting your career in accountancy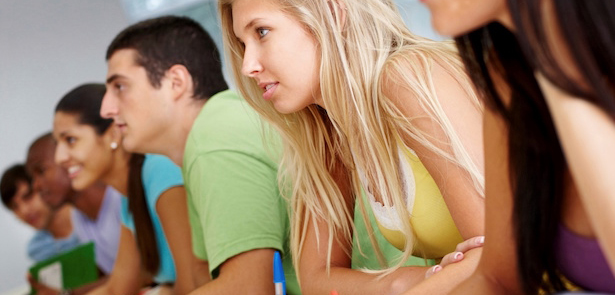 A career in accountancy is anything but dull. Charlotte Hobday, Audit Manager at Moore Stephens, explains how she entered the profession and why it makes for a satisfying career choice...
Accountancy and auditing is often stereotyped as a dull, mundane, number-crunching job but the reality is so much more than that. The days where an accountant sits behind an adding machine all day are long gone.
Accounting is a mixture of problem solving, analysis and detective work. To become a good accountant the need to be able to work with numbers is a given, but it is also important that you have excellent communication skills to express yourself clearly and to develop trust and hone relationships with clients. You also need to be ethical, well organised and boast a high degree of precision.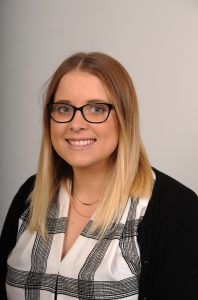 There are various routes into the profession. I left school after sixth form and enrolled on a full-time course at Peterborough Regional College to study the AAT (Association of Accounting Technicians) diploma. After successfully completing the first two levels of AAT at college, I was offered a job in a local accountancy practice, combining work with study. On gaining professional membership with the AAT, I moved on to study the ACA, the Chartered Accountant qualification from the ICAEW (Institute of Chartered Accountants in England and Wales).
The following year I was offered a role with Moore Stephens as an Audit Semi-Senior, which I was delighted to accept for many reasons, including the future career prospects and further study support. After three years and a long run of exams, in September 2015 I became a fully qualified Chartered Accountant.
I feel extremely lucky to be working for such a supportive firm. Having received two promotions since qualifying I am now an Audit Manager, looking after a portfolio of clients and taking on significant responsibility while continually developing my technical and professional skills.
An alternative path into the profession is to get a degree and apply for a post-graduate role to start the Chartered qualification straight away. Another route, which seems to be increasingly favoured by employers in recent years is the AAT Apprenticeship route. Candidates can apply following completion of their GCSEs to work as an apprentice at a firm whilst studying all three levels of AAT over three years. A key advantage is that on completion of your apprenticeship you can then go straight onto study a Chartered qualification with three years of industry experience.
There are, of course, advantages and disadvantages to any career. Accountancy exams can be stressful, the work is rewarding but challenging and on qualification the extra workload and responsibility can take its toll. Some weeks I travel a lot and work long hours. That said, I am fortunate that Moore Stephens offer flexible working hours, which help maintain my work/life balance now that I am a working mother.
I enjoy getting out of the office, meeting clients and auditing a complex set of accounts, as well as drawing on my experience to develop junior staff members. Despite working in the industry for seven years, I am still as passionate about my career choice as I was when starting my AAT course at college and, ultimately, I want to gain partnership.
I would encourage anyone passionate about problem solving, people and continued personal growth to consider a career in accountancy.

Join the team
Moore Stephens have a number of trainee positions available. Visit www.moorestephens.co.uk/eastmidlands for more details.
Leave a Reply