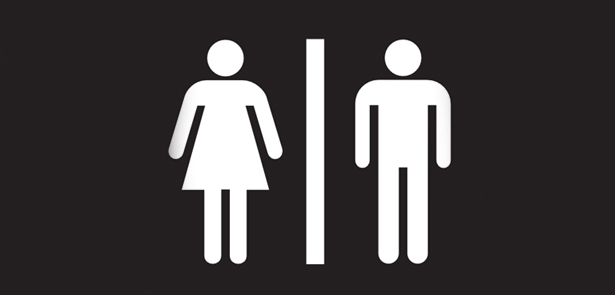 How will mandatory gender pay gap reporting affect your business? Martin Bloom of Hegarty Solicitors brings us up to speed
Gender equality in the workplace is an area of employment law that employers need to be continually up to date on. With new gender pay gap reporting regulations coming into effect from the start of October, employers will now be obliged to improve transparency around gender pay differences within their organisation. Martin Bloom, partner at Hegarty Solicitors, explains what the new regulations will mean for employers.
'Reducing the gender pay gap is a priority for this government and in an attempt to bring more clarity to gender pay differences The Equality Act 2010 (Gender Pay Gap Information) Regulations 2016 have been drafted. Employers should be aware of these new regulations and prepare to meet the criteria.
'The term "gender pay gap" refers to the difference between the average pay of all male and female employees in a company and shows the gap between genders when it comes to lower versus higher-paid roles. It is a separate term to "equal pay", which only refers to men and women being paid equally for equal work.
'The new regulations will apply to all private and voluntary employers who have more than 250 "relevant" employees. A "relevant" employee is someone who ordinarily works in Great Britain and whose contract is governed by UK legislation. It is expected that, to meet the requirements brought in by the new regulations, employers may need to look at implementing new systems or processes to identify and report on gender pay gaps. Employers will therefore have 18 months after the implementation of the regulations to publish the required information and thereafter must do so annually.
'For the purposes of gender pay gap reporting "pay" includes the same elements that are used by the Office for National Statistics in its Annual Survey of Hours and Earnings to enable comparison. As such, basic pay, paid leave, bonuses and allowances are included, but overtime, expenses, salary sacrifice values, benefits in kind and redundancy pay are not. Employers will have to publish their overall mean and median gender pay gaps as they stand at 30th April 2017 on a searchable UK website accessible to employees and the public by April 2018. Employers will be required to retain this information online for three years in order to show progress over time.
'The information must also be uploaded to a Government-sponsored website. Employers must also publish the mean bonus payments paid to men and women, as well as publishing the proportion of male and female employees that received a bonus. Reports must be based on the number of men and women in each quartile of the pay distribution. Quartiles split data into four equal groups, where each group contains a quarter of the data.
'The objective is to identify the numbers of men and women in each quarter by the overall pay distribution. Companies' pay gaps will be ranked by sector, in a league table to show where the gap is and is not being addressed. Companies will be able to provide a voluntary narrative with their report to explain any pay gaps and the measures being taken to reduce these gaps. Employers should look out for supporting guidance that will be published this year to help them implement the regulations. This will advise how to account for different governance structures (such as subsidiaries and parent companies) and will provide advice on providing a voluntary narrative.'
Martin Bloom is a Partner at Hegarty Solicitors. You can email him at or call Hegarty Solicitors on 01733 346333. For more on Hegarty's services visit www.hegarty.co.uk
Leave a Reply