Metro Bank CEO to address city business conference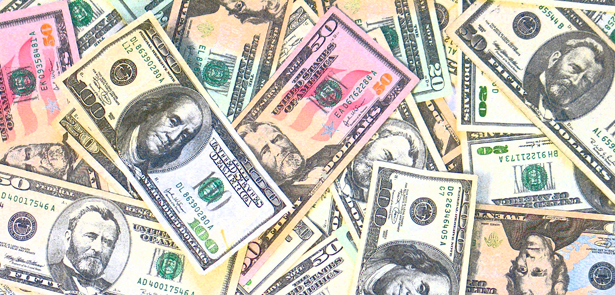 Craig Donaldson, CEO of Peterborough's newest high street retail bank – Metro Bank will be the high profile keynote speaker at this year's Rawlinsons Business Conference in Peterborough on March 8.
He will share his own thoughts on the changing face of high street banking services and why Metro Bank has 'broken the mould.'
The conference, at Kingsgate Conference Centre, is on Thursday, March 8 and is free to attend. The last two annual conferences organised by city accountancy firm Rawlinsons has attracted around 100 local businesses.
In addition to the keynote speaker, there will be a series of presentations and break-out sessions focusing on:
–           promoting your business through Google
–           taking your business to international markets
–           incentivising your employees
–           procurement
–           the productivity puzzle
–           mental wellbeing
Brian Jones, a former FTSE 100 executive and co-owner of the city's newest beauty and wellness spa Alwalton Hall, will also be talking about 'Creating Good Business'. He has lectured around the world including Harvard.
Guest break-out speakers are from Worldwide Strategic Knowledge Ltd, Rawlinsons, Peterborough Regional College, CPSL MIND, Jez Allman Mentoring and Media Matters.
"Our annual business conferences have always been well supported and well received by delegates. The range of speakers and subjects covered almost guarantees that there will be something helpful for each attendee.
"We are also delighted to have secured our keynote speaker Craig Donaldson, who will provide a fascinating insight into the thinking behind Metro Bank and what makes them different," said Rawlinsons' partner Mark Jackson.
The full conference programme can be found at www.rawlinsons.co.uk/business-conf-2018. To book your place, please follow the link rawlinsons-business-conf.eventbrite.co.uk
The main conference is being followed by Rawlinsons' first Accounting Software Seminar. The afternoon seminar will bring together experts from four of the main software providers (Xero, QuickBooks, Sage and Exact) to update attendees on the latest innovations and key features of their products and how they can benefit your business. If you are interested in attending, please email
Leave a Reply