Local travel agent picks up coveted national award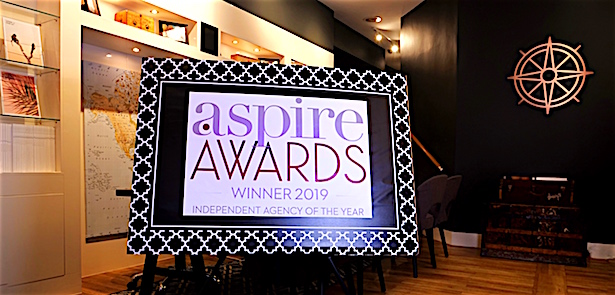 Local Stamford travel agency, More Travel, has picked up one of the UK travel industry's most coveted awards at the Travel Weekly ASPIRE Awards in central London.
More Travel was announced as the winner of – 'Independent Agency of the Year' – at a glittering dinner at the St Pancras Renaissance in London on Monday 9 September 2019, with 300 of the industry's most senior travel executives in attendance.
The ASPIRE Awards are part of Travel Weekly, one of the UK's leading travel magazines and the event is dedicated to celebrating the best brands, representatives and agents in the high-end travel sector.
Aspire editor Hollie-Rae Brader said: "The luxury travel sector continues to grow with more businesses launching high-end products or focusing on affluent travellers. The 'Independent Agent of the Year,' was open to agents who have a presence on the high street and who can clearly show their luxury travel sales, how much of their business is focused on luxury and demonstrate their intentions to grow this part of their business, highlighting future growth plans, details of their client base and their routes to new clientele."
On presenting the award to More Travel, Ms Brader added: "Honest and ambitious with a thriving business, that's how one of our judges described the winner of this year's independent agency of the year. The agency's revenues have grown in double digits since the business was started eight years ago, but what our judges liked best was how this business creatively markets to different pockets of customers within the luxury sector. Judges also liked the agency's dedication to high-end travel, with the agency's entry revealing they would happily turn away business if it isn't right for their company
.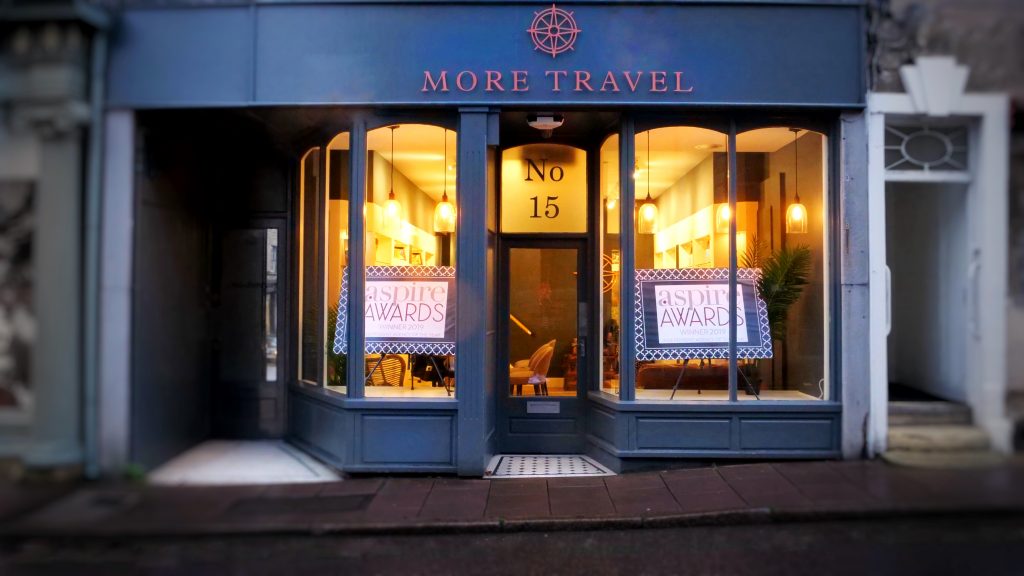 Helen Dooley of More Travel said: "We are all thoroughly delighted to win this award that recognises our commitment to delivering a great level of service to our clients. We work hard to offer an exceptional personal service as well as a diverse and interesting range of products and feel this has been paramount to our continued success."
More Travel has been based in Stamford since 2011 and Helen has over 25 years' experience in arranging holidays worldwide. The team of 4 pride themselves on offering clients a level of personal service and attention to detail to ensure their customers have the perfect holiday. Their long-established relationships with many of the UK's leading tour operators, hotels and airlines enable them to offer great value and customers can relax knowing their money is 100% financially protected when booking through More Travel.
More Travel
15a St. Mary's Street
St. Mary's Quarter
Stamford PE9 2DF
Leave a Reply