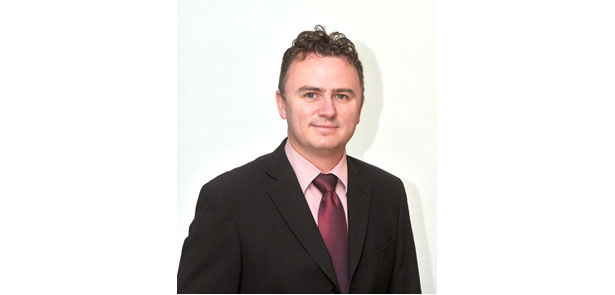 Golf has been seen in the past as a sport for the elite but take a look at the car parks of our own "pay and play" golf courses such as Thorpe Wood and Orton Meadows in Peterborough on a weekend and you will see them packed full
You will probably need to book well in advance for a tee time at a weekend. Golf is now enjoyed by all walks of life and is proving to be incredibly popular.
Whilst golfers may worry whether they have the right clubs for their golfing day, they should also give some thought to taking out insurance to protect themselves against a potential claim. Unfortunately, we do live in a litigious world and there is established authority to find golfers liability for errant shots where they have not taken appropriate precautions.
In November 2011 Mr Anthony Phee was awarded damages of nearly £400,000.00 after he lost an eye after being hit by a ball during a round of golf. The Court in this case found that Mr James Gordon, in the group behind Mr Phee, was partly responsible for the injury which Mr Phee sustained, on the basis that he should have seen that Mr Phee and his fellow golfers were well within range (and therefore potentially in danger) when he took a shot which sadly deviated sharply.
All golfers know that they will play the odd bad shot (some more than others) and if you realise that a golfer ahead is in "range" and therefore potentially in danger you should take precautions, namely waiting to make sure that golfer has moved off. There was a belief that if you shouted "Fore" you would be fine but in the case of Phee, the Court specifically addressed this and said that that was not enough.
Hopefully this case will not put off Britain's four million golfers from enjoying their sport. Accidents and mishaps can occur in life which is why we take out insurance on our home, car, pets and even our mobile phones. Why therefore should we not consider some form of sporting insurance to ensure that we are covered in the unlikely event that a bad shot devastates another's life? An annual insurance policy for golfing incidents, which would include loss or theft of your clubs, can be purchased for as little as £30 per year.
Many people already have public liability insurance through their own home contents or policy insurance but you should not presume you will be covered on the golf course. It is well worth having a look through your home policy as insurers have tended to reduce the scope of their insurance in recent years.
When you bear in mind the potential likely sums involved in very significant injuries such as that sustained by Mr Phee, you can see how that errant shot could change not only his life but also financially devastate the life of the golfer that took the bad shot.
Check your own house insurance and, in the event you are not covered consider a bespoke policy to make sure you have the right protection in place for next week's round of golf.
Sean Rowcliffe is a Partner and Personal Injury Specialist at Hegarty Solicitors
Leave a Reply