Every Litigation Helps… | Buckles Solicitors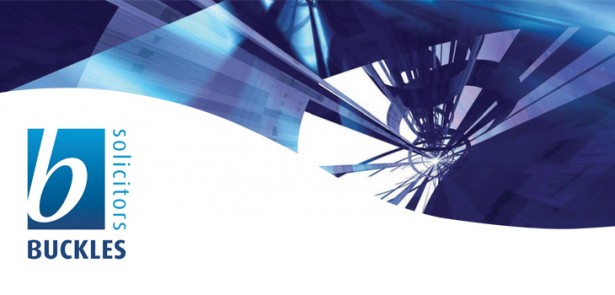 With the deregulation of the legal profession and the introduction of the so-called 'Tesco Law', shops and other non-legal organisations will be able to offer legal services. We ask whether this is a good thing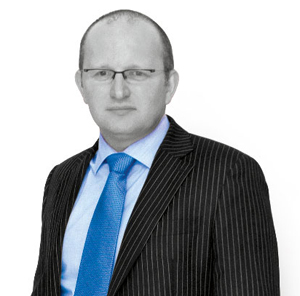 Supermarkets will no longer just be the cause of a divorce when couples argue what to buy, they will also represent them in one. This is because the Legal Services Act 2007 (commonly known as 'Tesco Law' although ironically the supermarket giant hasn't announced whether it will take part) will allow commercial organisations to offer legal services. This deregulation is intended to create a more open market, giving consumers greater choice.
From October 2011 any company will be able to invest in legal practices and 25% of a solicitor's partners do not have to be a lawyer. What this will mean for law practises is that they can now merge with other professions, as Duncan Jackson – a partner at Buckles Solicitors in Peterborough – explains. 'Tesco Law gives solicitors' practices the opportunity to merge with accountants. As a result all of your legal, financial and commercial advice would be under one roof. Alternatively, lawyers could merge with estate agents, meaning the house buying process can be handled by just one firm.' Bearing in mind how stressful buying a house can be, this has to be a good thing.
This also means supermarkets or any non-legal company can begin to offer legal services. Since visiting a law firm can be a daunting experience, Jackson admits some people might prefer the relaxed atmosphere and convenience of a supermarket.
Some people might prefer the convenience of a supermarket
But with more than 15 years experience in the legal profession behind him, he has his concerns about the level of services these companies might offer.
'There have been some worries in the industry that some of these new providers won't have the same high ethical standards that law firms have.' Jackson continues by saying unless every supermarket has an office with two or three trained solicitors, what they'll have are people not legally trained but simply taking details. The work will then be sent back to a call centre and processed there.
'Half of a lawyer's job' he explains 'is getting the right information. It's knowing what's important to the client or to the case rather than simply ticking boxes. If the right question is not on the form then a huge piece of information could be missed. What some people think is irrelevant could be the most pertinent fact in the whole process. '
Jackson is also worried that it could increase what he calls the homogenisation of legal advice. Many lawyers are specialists in their field (in his case tax, wills and probate) yet these new suppliers are lumping law together. 'I wouldn't dream of doing a divorce no more than I would do a conveyance yet call centres are giving legal advice. But the world is a complicated place and many of my clients aren't getting the right advice at the planning stage. As a result, we're having to unpick things when the call centre has got it wrong. '
With well-known and trusted brands already gearing up to offer legal services (including the AA and the Co-Operative) Tesco Law will undoubtedly have an impact on traditional law firms. Yet Jackson and his colleagues at Buckles are looking forward to the challenge.
'People will begin to think differently about legal services so it's a perfect time for us to offer something new'
'We see it as an opportunity as well as a threat' he says. 'People will begin to think differently about legal services because of the way it's going to change so it's a perfect time for us to offer something new.' Buckles' answer is to continue the same levels of high service – face-to-face meetings with a real lawyer – but at a time that suits the client. 'We're extending our weekly opening hours and the office will no longer be closed on a Saturday. Technology will also play its part. Buckles can now offer online meetings with one of our lawyers using Business Skype'. By giving the customer remote access to Buckles' online files, both they and the lawyer can look at the same document at the same time whilst meeting face-to-face over the net.
'I appreciate it's not the same as meeting in person, but it is useful for people who are unable to visit our office due to child care issues or live out of the area.'
Combine this with the high level of professional advice law firms such as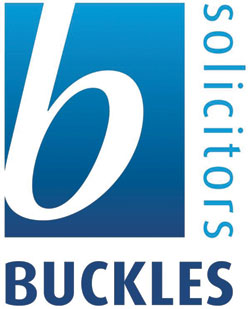 Buckles can give and Jackson is confident they can compete with these new, well marketed law providers.
'You don't buy bread at a solicitors' he says 'so why should you buy legal help at a supermarket?'
Thanks to: Duncan Jackson of Buckles Solicitors LLP.
Tel. 01733 888874.
www.buckles-law.co.uk
Leave a Reply