Hegarty Solicitors: settlement agreements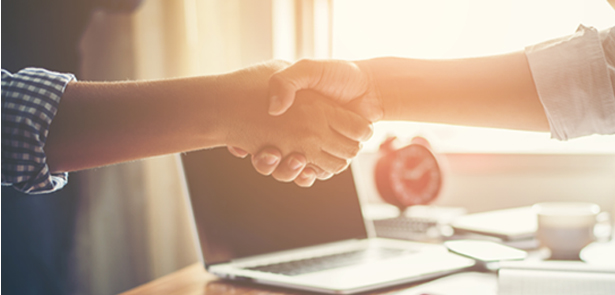 Martin Bloom, Partner and Head of the Employment Law Department at Hegarty Solicitors explains Settlement Agreements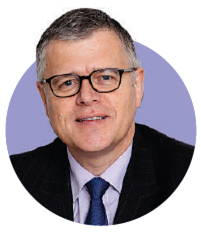 Settlement Agreement (or Compromise Agreement as they were previously known) is a legally binding arrangement between two parties: the employer and an employee. The agreement sets out the terms and conditions that have been agreed by the employer and an employee to end an employment relationship or resolve a workplace issue. By signing the Settlement Agreement the employee agrees to waive his or her right to bring claims covered by the agreement to an employment tribunal or court.
WHEN ARE THEY USED?
There could be a wide range of scenarios for which a Settlement Agreement might be used. One of the more common scenarios is to end an employment relationship which is no longer functioning in a mutually beneficial way for both parties involved. They can also be used to resolve workplace disputes or other workrelated issues, without the need to terminate the employment relationship. For example, a Settlement Agreement can be used by an employer to settle a holiday pay dispute.
WHY USE ONE?
If discussions or workplace disciplinary procedures have failed to resolve a dispute, a Settlement Agreement can often be a quicker and less stressful way to settle the issue than a tribunal. However, Settlement Agreements usually include a payment to the employee, so the financial cost of compensation should be considered by the employer. One of the main benefits of using a Settlement Agreement is that through a process of negotiation it allows an employer and employee to end a workplace relationship or resolve a dispute in a legally binding, professional manner without the need for a costly tribunal.
ENSURING AN AGREEMENT IS VALID
There are a number of legal formalities that must be complied with to ensure a Settlement Agreement is valid: ● The agreement must be in writing. ● The agreement must relate to a particular complaint or proceedings. ● The employee must have received advice from a relevant independent adviser, such as a solicitor or a certified and authorised member of a trade union. ● The independent adviser must have a current contract of insurance or professional indemnity covering the risk of a claim by the employee in respect of loss arising from the advice. ● The agreement must identify the adviser. ● The agreement must state that the applicable statutory conditions regulating the settlement agreement have been met. ● There are a number of Settlement Agreement templates available online. However, it is advisable for any employer considering entering into a Settlement Agreement to seek legal advice to ensure the agreement is valid and that they follow a fair process. Failure to do so may be grounds for a claim of unfair dismissal.
QUICK AND EFFICIENT ADVICE
Whether you are a small, medium or large business, at Hegarty Solicitors we offer tailored employment law advice on a wide range of issues. From employment contracts and handbooks to settlement agreements and tribunals, our experienced employment solicitors offer a fast and cost-effective service.
Hegarty Solicitors To speak to Martin Bloom about any aspect of Employment Law please call 01733 295632 or email
Image: www.freepik.com/free-photo/business-people-handshake-greeting-deal-at-work_1024706
Leave a Reply