Peterborough company receives £20K grant to develop innovative technology

Solar Polar Limited has been awarded £20,000 in the first round of applications to the Brainwave Innovation Challenge Fund in order to help launch their new solar terrace heater technology.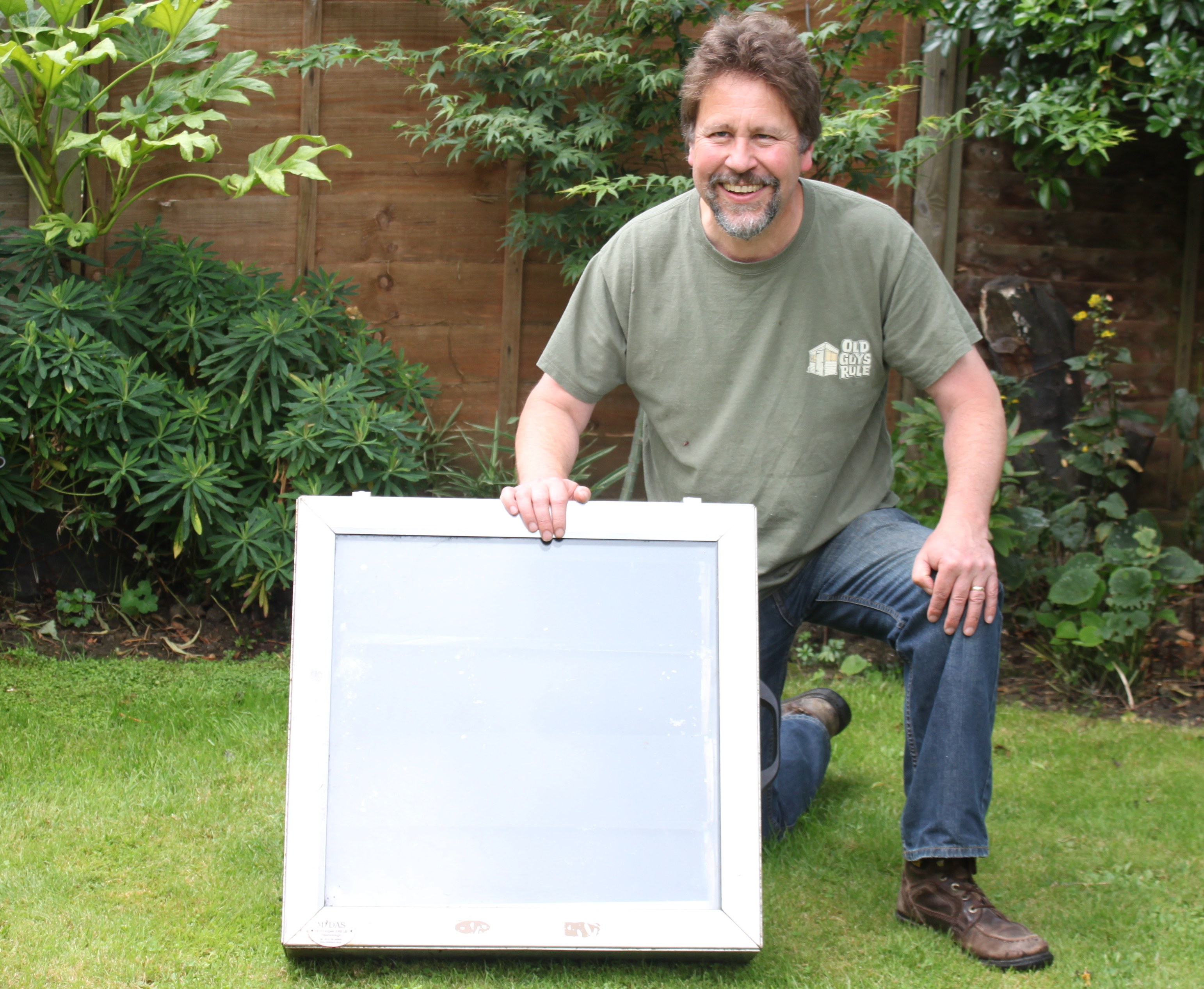 Brainwave is an online platform where entrepreneurs, experts and businesses can put forward their solutions to city-scale challenges.
The Brainwave Challenge Fund has been launched as part of Peterborough DNA – the programme shaping a smarter, more sustainable city.
The objective is to help businesses turn ideas into commercially viable products and services and embed an innovation economy within the city.
It is also hoped that local businesses will develop smart solutions to solve some of Peterborough's challenges.
The solar terrace heater is designed to replace regular gas and electric heaters found outside pubs and restaurants. The technology stores solar energy during the daytime and converts it into heat energy, producing zero emissions. The company plans to use the grant to help develop full-size demonstrator units in order to present to potential buyers and take to mass-market.
Three applicants were awarded £5000: Heatlight, who are developing a low energy lighting system that uses heat from radiators to produce light; Peterborough Re-Use, who are reutilisng coffee sacks that would have otherwise gone to the city's landfill; and iDream, for their platform supporting skills development in schools for children interested in the music-entertainment industry. Greenspace Oases were also awarded £1000 to develop a network of green spaces in urban areas across the city.
Steve Bowyer, Acting Chief Executive of Opportunity Peterborough said: "The Challenge Fund is a great way to get people thinking about how to make our city better equipped for the future. It gives businesses the opportunity to bring their ideas to fruition by funding effective projects that encourage partnerships within the local community, whilst further supporting our economy."
Applications must offer an innovative solution to an existing city challenge, while promoting partnership and cooperation across the city.
The closing date for the second round of funding is 1st October 2014.
To help businesses develop their applications for funding, a series of free to attend Innovation Workshops are being held to discuss ideas, share work and develop collaborations. The next event is being held on Wednesday 17th September.
Go to www.brainwaveinnovations.co.uk/innovation-challenge-fund to find out more.
Leave a Reply