Crowdfunding – An Alternative Way To Start Start-ups?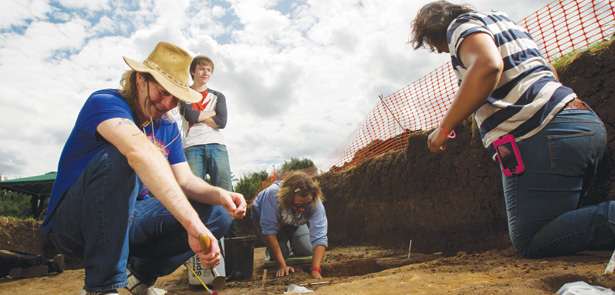 The crowdfunding phenomenon has spread from America and is now gaining momentum in the UK. The basic premise is to allow individuals to appeal directly to the public to fund a project. It's essentially like Dragon's Den, but on a much wider, internet-based scale. Crowdfunding tends to focus on raising small amounts of money from lots of different backers – the 'crowd', so the average person really can get involved
Traditionally, crowdfunding has been used to finance artistic or creative projects, such as making films or recording albums. One of the most famous platforms is "Kickstarter", which started in America in 2009, and caused excitement earlier this year by launching in the UK on 31 October. However, there are a huge number of different platforms that each cater to slightly different areas, for example PeopleFundIt focuses on socially-minded start-ups, Sponsume is one of the largest European platforms and is particularly well suited to community or charitable ideas, and Fundageek is a worldwide platform focused on technological innovation, and so on.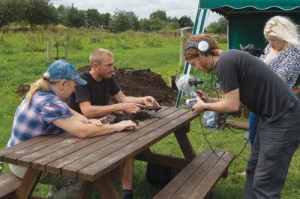 Crowdfunding platforms dedicated to start-up companies are a more recent evolution, but have started to grow in popularity. In 2011, UK site Crowdcube launched as an equity-based platform for start-ups, and earlier this year Seedrs was founded – another platform focusing on matching investors with new businesses.
It's perhaps not surprising that these methods of funding have recently become so popular, given the economic downturn. It is a well documented fact that banks have increased their rates and made it more difficult for small businesses to borrow money; crowdfunding gives people an alternative.
So how does it work? There are variations depending on which crowdfunding site you choose, but the process is essentially the same:
As discussed, each platform is slightly different and identifying the most suitable site for your business or project is more likely to translate to success. Think about how much capital you need to raise. Is it a technological project, or a creative project?
 As the business/project looking for an investment, you will need to create a proposal for potential investors. The key is to make this as detailed as possible. The more information people have access to, the more likely they are to trust your project, and ultimately, invest. In most cases, you must state the figure you are trying to reach, whether it's £1,000, £5,000, £100,000. Again, explaining what you need this money for, and how you will use it, is important for potential investors.
You must then try and get as many people to "invest" as possible, within a set time limit –most often between 30-90 days. Usually, if the target is not reached then none of the donations can be used, it's very much an all-or-nothing approach.
Many sites offer staggered "rewards" for investment, so for example a £10 donation will entitle the backer to download a voucher, £100 will mean 5% discount on all products for a year, and so on. Other sites allow you to offer small amounts of equity in your business. There is slightly more regulation and paperwork involved with this method, but it does tend to encourage larger investments, and is quite well suited to starting up new companies.
5Most platforms do not charge for publishing a pitch – however they will typically take around 5% commission if you reach your target, so it's important to factor these costs into your plans.
Leave a Reply