5 Ways to Boost Your Income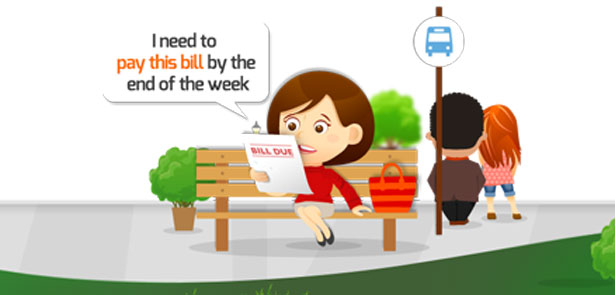 Following news that Britain may be starting to experience small economic growth, the guys at Dosh Express have announced how you can maximise your income
Sell What You Don't Need
Virtually anything can be sold on, whether it's mobile phones, laptops or even old CDs and DVDs. As well as an easy way to make money, this also serves as an effective way of de-cluttering your home. The most efficient ways to do this being either to use a specified recycling site on the web (which will provide a freepost bag to send your items), or eBay. Whichever you opt for, remember to send your goods registered.
Choose The Best Savings Account
For those with savings it is vitally important to spend the necessary time and effort searching for a bank with the best rates, as well as making sure your savings are split where appropriate for the best protection.
Sell Your Story
Magazines are always advertising for stories, particularly from those who've had an interesting or life threatening experience. If you feel your account could make for good reading it might be worth sending it in and making some easy cash. Good quality accompanying photos can also boost the figure you end up with.
Rent Out Storage Space
A fairly new concept, people have started renting out unused space in their loft, garage or shed to those looking for cheap storage. Only launched in January, new site Storemates allows people to do just this.
Rent Out Your Car Parking Space
Similarly, lending out parking spaces can be an easy way to boost your income. This is especially effective for those living in areas where parking is particularly expensive or limited.
Leave a Reply