5 Money Saving Tips For Young People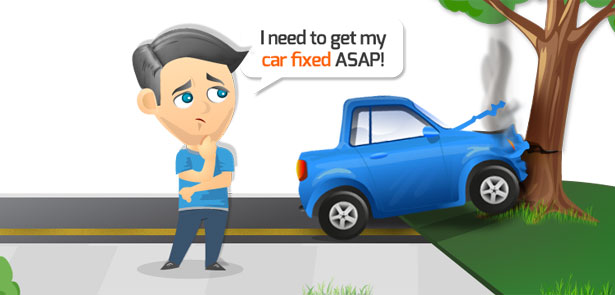 Recent research published suggests that a considerably high number of prospective university students do not understand the student finance system. In response to this Dosh Express have announced how young people can improve their financial situation
Make the most of student benefits
Student cards allow those in higher education to make savings not only in shops, but also many restaurants and cinemas too, as well as considerable discounts on travel. Even if a student discount is not displayed, it's still worth checking to see if it might be accepted.
Make the Most of Second Hand Goods
Charity shops can be a great way to pick up a bargain without compromising your budget, as can eBay. eBay also gives users the opportunity to make money through selling unwanted goods, lending itself as a great place to offload old course books that aren't needed anymore.
Use Vouchers and Coupons
Whilst it might be seen as something reserved for the slightly older generation, money-off tokens can make a big difference on supermarket bills, an expense that many younger people won't have adjusted to yet.
It's Never Too Early
For those not in fulltime education, but already working, start thinking about retirement funds as early as possible. If the company you work for offers a retirement plan, be quick to get involved. For those not as fortunate, think about directing a portion of your monthly wage towards a separate savings account.
Prepare For The Unexpected
In the unfortunate event that you lose your job or an unprecedented expense arises itself, it can be a great help to have an emergency fund. As with your retirement plan, the easiest way to set aside this money is to automatically direct some of your wages into a separate account.
Leave a Reply