Explore new Innovation Lab at Opportunity Peterborough's Bondholder Breakfast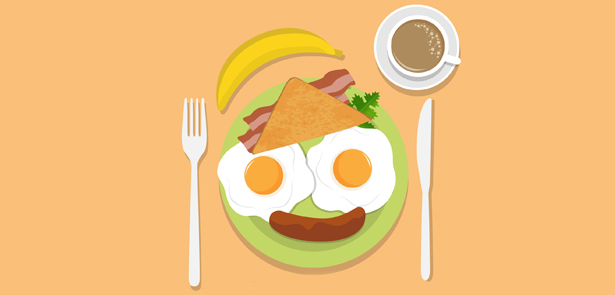 The Autumn Statement, devolution and boosting business through Peterborough's new state-of-the-art Innovation Lab, are amongst the topics of discussion at Opportunity Peterborough's next Bondholder Breakfast on 7th December
The last Bondholder Breakfast of 2016 features a jam-packed update from economic development company Opportunity Peterborough, who will be delving into what the Autumn Statement and the Devolution Deal mean for local businesses, alongside city news, updates on Opportunity Peterborough's economic growth projects and findings from their time at the World Smart City Expo in Barcelona this month.
Event sponsor, Allia, will also be treating delegates to a tour of their brand new Innovation Lab just a week after its official launch. The lab's equipment ranges from 3D printers and Computer Aided Design software, through to virtual reality, drones and 'maker space' for use by local entrepreneurs, engineers and inventors.
Additional speakers at the event include Paul Brown from Grant Thornton who will be sharing headline findings from the 2016 Cambridgeshire Ltd report, and Cllr John Holdich OBE, Leader of Peterborough City Council, who will be sharing more details about the Council's budget consultation.
Steve Bowyer, chief executive of Opportunity Peterborough, said: "Our Bondholder Breakfasts are designed to give our members access to thought leadership, city news and great networking. We're delighted to have Allia sponsor this event to showcase the new Innovation Lab – it's a fantastic opportunity for our Bondholders to see some of the highly advanced technology and equipment that's now available to innovators right here in Peterborough.
"Another key component of our Breakfasts is economic insight and there will be plenty to go round as we'll be delving into what the Autumn Statement and Devolution Deal mean for local businesses, as well as hearing highlights from Grant Thornton's Cambridgeshire Ltd report."
The breakfast event is open to Bondholder members only and will be held at The Allia Future Business Centre on Wednesday 7th December from 7.30am – 9.00am.
To join the Opportunity Peterborough Bondholder Network and book to attend this event, visit www.opportunitypeterborough.co.uk. Existing members can just log in to the Bondholder portal to register their place.
Image: www.freepik.com/free-vector/enjoyable-face-made-up-of-breakfast-food
Leave a Reply