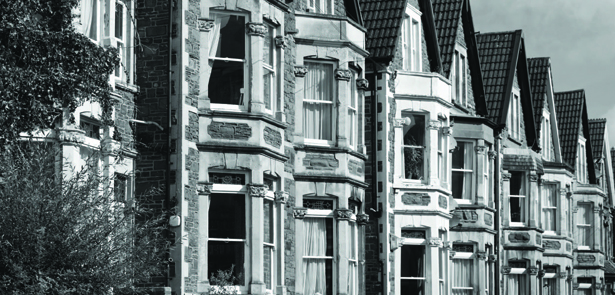 Peterborough-based Crowdmove calls itself 'the future of property investment', offering a uniquely flexible service that caters to investors at all levels via an online platform. Founder Richard Neale explains what it is and why it's different...
At Crowdmove we have created a property investment solution to meet the demand of the rapidly growing alternative investment market. Our platform allows you to build a diverse, local property portfolio securely online from just £1,000. Choose a property, review all the information and then when you go ahead and invest, you will receive a share of that property as security against your investment.
Target high returns on your investment with an opportunity to share in any capital performance and allow Crowdmove to take care of the rest. We manage the whole property process, from identifying and buying suitable properties below market value, dealing with solicitors, surveyors, agents – to the ongoing management and maintenance of the property in order to deliver the targeted returns.With base rates at an all time low and high street banks slashing current accounts, savings generally sit there not earning so investors are searching for better returns.
Crowdfunding has really taken off as it allows individual investors to access much larger projects and they really seem to understand our property-based model. We're regulated by the FCA and our team is made up of experts in finance, property and technical solutions, all of which you can read about at www. crowdmove.co.uk.
Registering on the site is free. For more information email or call on 01733 806321
Leave a Reply