Peterborough's fine dining scene: from strength to strength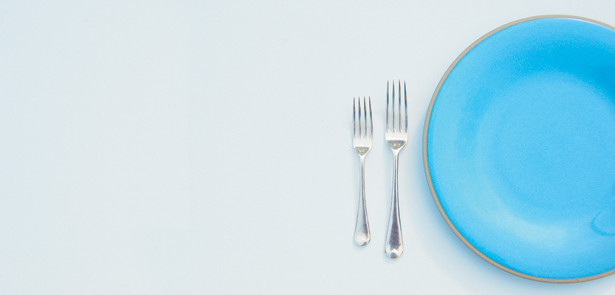 Having got one of the city's most exciting new dining experiences off to a flying start, local chef Lee Clarke, owner and head chef at Prévost, provides his view on Peterborough's thriving dining scene
The restaurant scene in Peterborough is exploding with the addition of popular chain restaurants such as Côte Brasserie, Bill's and the much-anticipated Wagamamas later this year. And with two new independent pubs coming to the city – the Bumble Inn Micropub and the Stoneworks Bar – it's clear that independent establishments such as ours are still as important as ever in order to ensure diversity in Peterborough's dining scene for local residents.
Our focus at Prévost is very much centred on being a part of our local community. We've worked extensively with The Green Backyard as well as local arts and culture organisation Metal, and we're currently displaying a number of pieces of artwork produced by local artists in the restaurant which are available to purchase. When it comes to our food, we are also committed to using local produce wherever possible – whether that's beef aged by our butcher in Stilton, wild mushrooms foraged from nearby woods, or artichokes picked straight from the allotment.
When looking for new ideas I also often take inspiration from local farms; seeing what they are growing so that maybe I could grow my own. We are lucky to be surrounded by so many great producers in this region, miles of hedges full of berries and plenty of parks for foraging mushrooms. As a result of all of this inspiration, we've now got our own garden at the restaurant which we've created with the help of Jeni Cairns, local garden designer who won Gold at RHS Hampton Court in 2014. And we're excited to see what the future holds for independent restaurants and local business alike in Peterborough.
September will be a key month for us as we await the release of the latest Michelin Guide, and who knows what that could bring in terms of drawing more people into Peterborough and the resulting investment and opportunity for local businesses. It's a great time to be a chef in Peterborough, and we're excited to be a part of witnessing how the restaurant scene in the city will continue to grow.
Set in a historic 16th-century mews on Priestgate, Prévost opened in late April with tasting menus ranging from three to nine courses. Prévost's new business lunch offer provides great value if you're looking for somewhere to entertain those important business colleagues. For just £32.50, diners can sample Lee Clarke's unique dishes with a three-course menu plus mineral water, an extra-large glass of wine and tea or coffee. Serving just 28 covers, booking is essential: www.prevostpeterborough.co.uk
Leave a Reply