Leading the packing: Bray Solutions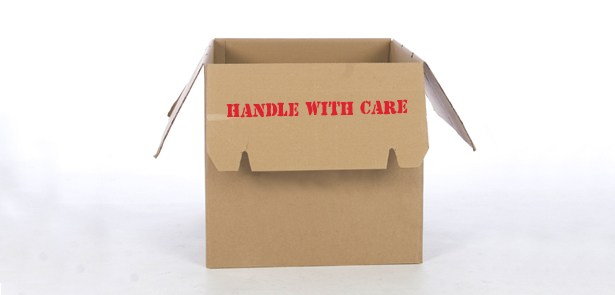 Third party logistics (3PL) provider Bray Solutions is expanding into Fengate, taking up warehouse space backing onto Pinnacle House. The company has just completed its fifth year of trading and is enjoying rapid growth, witnessing growth of 113% over the past 12 months alone. Head of Sales and Marketing Dale Sharpe explains: 'I joined Bray Solutions in August 2012 when we had three clients and four members of staff. Three years later and we have 34 staff and in excess of 40 clients. The growth is unbelievable.'
Bray Solutions is riding the wave of the e-commerce market, which has become the fastest-growing service industry globally to date. The 3PL business helps to make order fulfilment seamless for its clients by receiving their goods, managing their stock levels, picking and packing orders then despatching them using the latest multi-channel order system. Goods are despatched to high street regional distribution centres, Amazon centres across Europe and direct to consumers.
Much of Bray Solutions' customer base is global and across the Southeast of England, but its base in Peterborough – it currently operates out of the Kings Cliffe Industrial Estate in Wansford and will continue to do so alongside the new premises – offers exceptional connectivity. 'Peterborough is a fairly central location with great road links,' says Dale. 'We benefit from later collections with major couriers and Peterborough has exciting growth plans such as the Fletton Quays and North Westgate developments. This is a very up-and-coming city and Bray Solutions is proud to be based here.'
With so many Peterborough businesses engaged in e-commerce, Bray Solutions hopes to attract local clients and continue its meteoric growth rate. 
Bray Solutions 0844 8802578 www.braysolutions.com
Leave a Reply