A Tasty Twist On The Working Lunch – The Marketing Lunch Club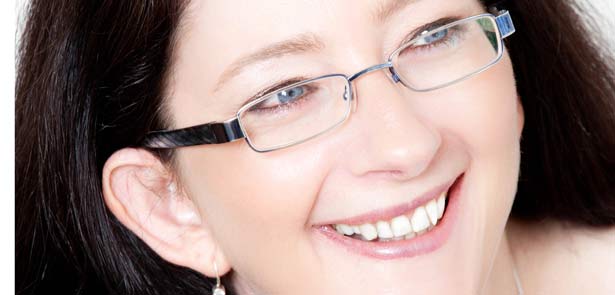 Businesses in Stamford and Peterborough now have a new way to grow and test out their ideas – without having to forego midday sustenance
The Marketing Lunch Club was launched at Stamford's William Cecil Hotel on 28 February 2013, and aims to provide business owners with the rare opportunity to brainstorm ideas, discuss the issues they face and learn from the experiences of other businesses in the local area.
Taking place over a light buffet, the Marketing Lunch Club is not a networking event, but an informal gathering of like-minded professionals with one goal in mind, to support each other whilst growing their businesses.
Event creator, local businesswoman, Louise Hodgkinson, explains:
When networking I'm often asked the same questions: How can I raise awareness     for my business? What marketing ideas have worked for other people? How can I do more marketing with fewer resources? Should I be using social media? That's when the idea of the lunch club started to take shape. As a business owner there are very few places we can go to learn and share our experiences in a non-sales situation. What I realized is that smaller business owners and entrepreneurs need a forum for discussing ideas, brainstorming and testing in a collaborative environment, where they can learn from the speaker and other members of the club – all without having to pay large sums to external advisors. Basically it boils down to getting the answers to the questions that keep them awake at night in a friendly and open forum, without it costing them too much, so they can see a benefit and return on the heir investment – both monetary and time. Networking events are great and have their place, but they are there to introduce you to people so you can sell what you do. They are not there to help you work on the business from a strategic point of view. That's what the lunch club will offer
Based in the beautiful market town of Stamford, Marketing in Action specialises in helping local businesses grow using marketing, brand and communication strategies to bring focus and structure to client's activities.
They provide a service tailored to the individual business, including one-to-one marketing consultancy, tailored training programs or more sociable marketing workshops, as well as communications – from search engine optimisation and social media to sales letters and public relations.
TO FIND OUT MORE ABOUT THE MARKETING LUNCH CLUB OR TO BOOK, CALL 01780 250130 OR VISIT: WWW.MARKETINGINACTION.CO.UK/MARKETING-LUNCH-CLUB
Leave a Reply