Record Number of New Companies in Spalding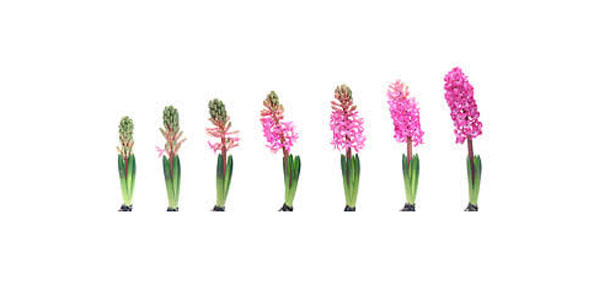 Spalding has seen a record number of new companies formed in the second quarter of the year, according to Companies House data analysed by company formation experts, Duport.co.uk
Spalding has seen a rise in new company registrations during the last quarter. There have been 112 new companies formed, more than any other second quarter on record for the town. The figure comfortably beats the previous record of 89 that was set in 2011.
Spalding is located at the centre of a major region for flower and vegetable growth. The town has a thriving agricultural industry and various vegetable packing plants that provide income and employment.
The town hosts two festivals that celebrate its agriculture. The Spalding Flower Parade takes place each May as a tribute to the area's vast tulip fields. The parade consists of elaborate flower floats that bring in visitors from all over the world. The Pumpkin Festival occurs every October and includes markets, street entertainment, live music, fireworks and of course, a parade of pumpkin lanterns.
Managing Director of Duport.co.uk, Peter Valaitis said,
Spalding is a truly charming town with an agricultural industry that is going from strength to strength. The food and flower trade keeps the economy of the town strong, and is obviously attracting new companies to set up in the area.
Spalding is a town that is proud of its horticultural base – long may it continue to bring jobs and prosperity to the area.

Leave a Reply