Professionals missing out on LinkedIn benefits. Don't be one of them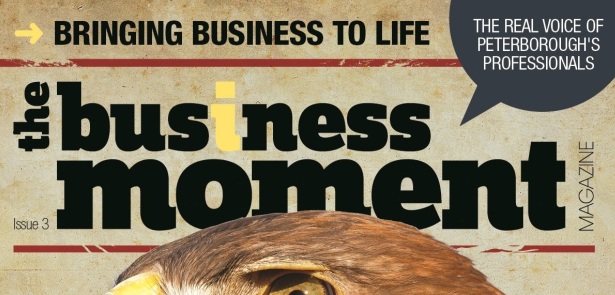 Four out of five UK professionals are on LinkedIn, with the UK the third largest member globally after the United States and India
But while many people start up an account, very few go on to use it effectively or to its full potential, according to Peterborough PR and marketing agency Media Matters.
The agency is now staging a refresher workshop at its Lynch Wood office on Wednesday, 30 October for anyone wanting to get more out of this online business tool.
'The potential of LinkedIn remains untapped for many professionals who just don't delve into it deeply enough to discover exactly how it could benefit them and this is a real shame,' explained Karen McNulty, chartered marketer and workshop host.
For more workshop details visit www.mediamatters-pr.co.uk/pr-and-social-media/events/ive-got-linkedin-profile-now/
And for anyone who can't make the workshop but would value some help, here are a few simple suggestions from a previous Media Matters' blog www.mediamatters-pr.co.uk/online-marketing-blog/five-ways-to-get-the-most-out-of-linkedin-today/
Leave a Reply