Polar Reaches A Quarter Of A Century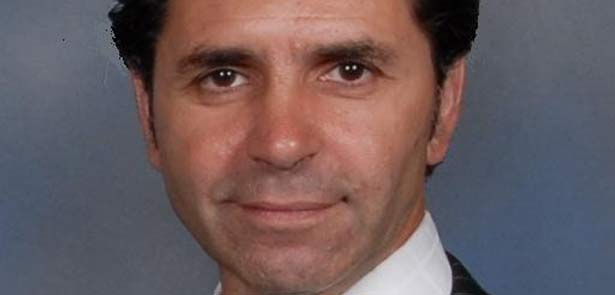 Polar Communication Services has just celebrated 25 years in the IT and web industry. To coincide with this landmark, the company has rebranded as POLAR the web people and launched a new website
Polar the web people has over 10 years of expertise specialising in Internet related services.
Director Gennaro Coppolaro said:
We know what works when it comes to helping businesses make money from the web. We work with many local businesses, providing friendly, practical advice for building and promoting custom websites, designed to generate more business. Deciding on the best approach to take for your business can seem like a daunting task with all of the information that's out there. That's why we take the time to meet you, understand your needs, what you want to achieve and explain our solution in a way you can understand and be comfortable with
The company has also recently launched a website part-exchange scheme where an old website can be traded in for a brand new one.
Leave a Reply