Merger Brings Shot of Adrenaline to Creativity in the East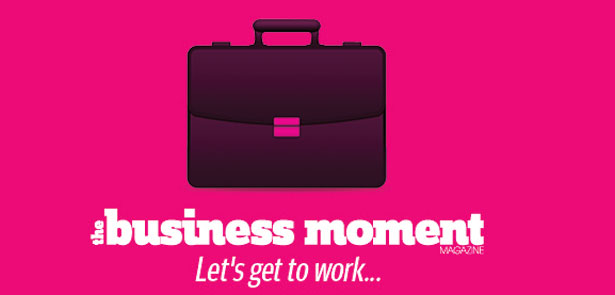 Two established local creative agencies, Adrenaline Creative and Carter Roe, have merged under the Adrenaline Creative banner
Both agencies have a wealth of experience across all areas of design and advertising working with national, international companies, SMEs, public sector and charities. Adrenaline has been established for 12 years and Carter Roe for 21 years. The new agency will continue to be based in central Peterborough and St John's Innovation Centre in Cambridge.
Adrenaline Managing Director Andrew Ashworth said
Carter Roe and Adrenaline Creative have very similar backgrounds in offering creative solutions for clients ranging from international companies to SMEs so it made sense to combine our expertise to gear up the new agency for the next decade and give clients the same high standards but with the added advantage of a larger team
Adrenaline clients include RSPB, Savills, Play.com, Bentley, Cambridgeshire County Council and Cambridge City Council and Carter Roe works with Anglian Water, Elliott, Hanson, NHS, Balfour Beatty, Business Link, Peterborough City Council, Jewson and Oasis Floral Products.
The new agency can offer clients a fully integrated design and project management service across online, mobile, print, direct mail, exhibition materials, branding, packaging, art direction and advertising.
Leave a Reply