Just Jobs Appoint Shirley Rycroft As A New Member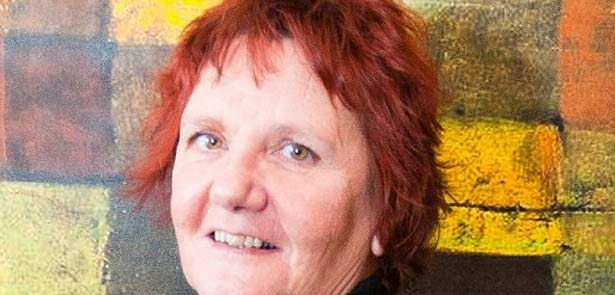 Online recruitment specialists, Just Jobs Peterborough, have welcomed a new Account Manager, Shirley Rycroft to the expanding team
Shirley' s role as Account Manager will encompass business development, lead generation and networking around the Peterborough, Fenland and Huntingdon/St Neots area to promote the Just Jobs Peterborough services.
Shirley has a wealth of experience in sales and advertising and is a familiar face on the local networking circuit", says Steve Copeland, Managing Director of Just Jobs Peterborough. "Shirley will be a first point of contact for customers and prospects looking for a low cost and effective solution to their recruitment advertising needs
Shirley said,
I'm delighted to be part of the Just Jobs Peterborough team and the feedback I have had from clients about the service is phenomenal. We already have over 60 local businesses using our services and in excess of 5000+ jobseekers visiting to the website every month. It's a website that really supports the local job hunter and business communities
Just Jobs Peterborough focuses on 'local jobs for local people' and has also recently signed a three month deal with award-winning recruitment agency, Labour Tech in Ely to extend its reach across the region.
For more information visit https://www.justjobspeterborough.co.uk or call 0845 519 5782
Leave a Reply