Businesses Invited To Trial Electric Vehicles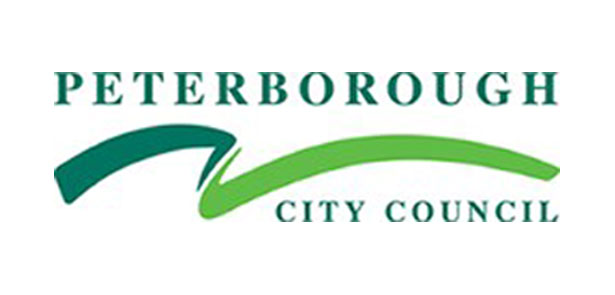 Following the success of Peterborough's first electric vehicle trial day there will be a second chance to get behind the wheel of an electric vehicle at the Business Focus event at Peterborough Arena on Wednesday 17 October 2012
During the business networking event, there will be the opportunity for delegates to speak to vehicle dealers and experts to gain a better understanding of electric vehicles, and the benefits they could offer to local and regional businesses.
Councillor Peter Hiller, Cabinet Member for Housing, Neighbourhoods and Planning for Peterborough City Council, said
Following the success of the first trial day, we wanted to provide another opportunity for people to take to the wheel and trial an electric vehicle for themselves. Many people have heard about the benefits of electric vehicles, but they may not ever have considered buying one for themselves. With rising fuel prices and the cost of owning a car increasing, there has never been a better time to consider an electric vehicle
Businesses are encouraged to register for the event and book a test drive – with no obligation to buy – and find out more about the range of electric vehicles widely available.
From environmental to cost, the benefits of electric vehicles to businesses and individuals are extensive. The average range for an electric vehicle is approximately 100 miles on a full charge and electric vehicles are currently exempt from road tax, fuel duty, company car tax and congestion charges in cities such as London.
No emissions are produced at the point of use when driving an electric car, improving local air quality and it is even possible to rent an electric vehicle for those unsure about buying.
The dealers confirmed for test drives the event are:
Nissan
Renault
Toyota
Liberty Electric Cars
Test drives are available from 10am to 4pm and those who would like to take part in a test drive will need to bring both parts of their driving licence with them on the day.
To avoid disappointment and to secure your place, please register for the event and complete the online booking form for a test drive by 12pm on Tuesday 16 October 2012, by visiting www.peterborough.gov.uk/ElectricVehicleTrialDay
Alternatively call (01733) 747474 and ask to speak to a member of the Travelchoice team.
Leave a Reply